Foot Locker
adidas Micro 2.0 Mini Backpack - Men's
From adidas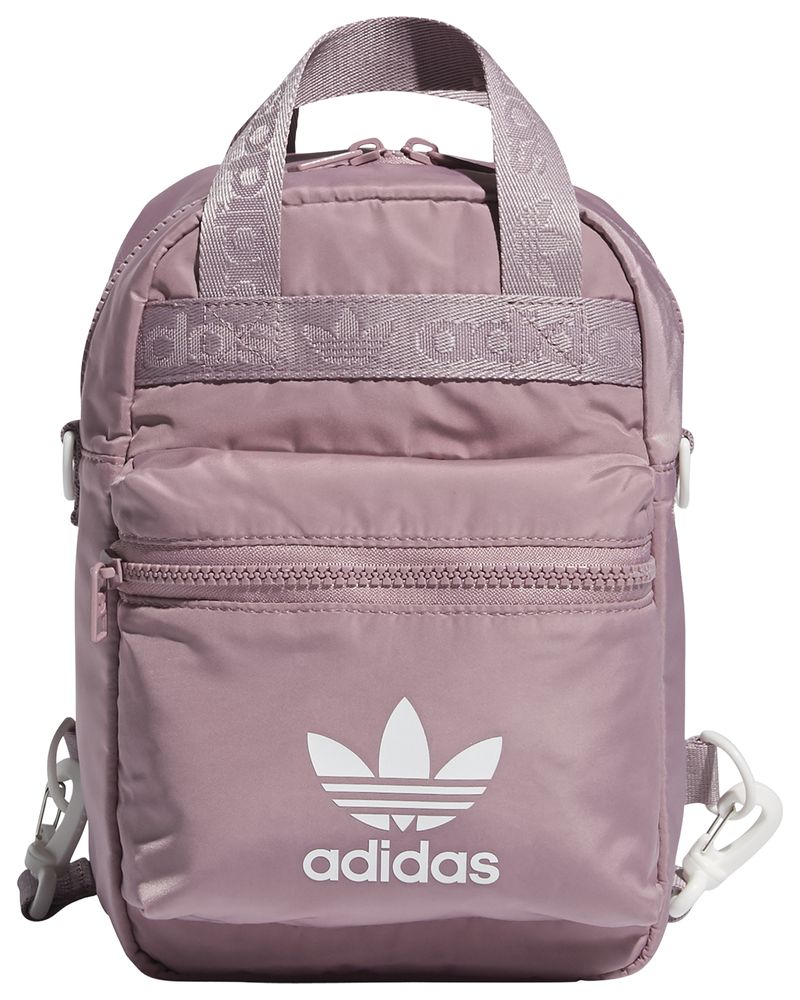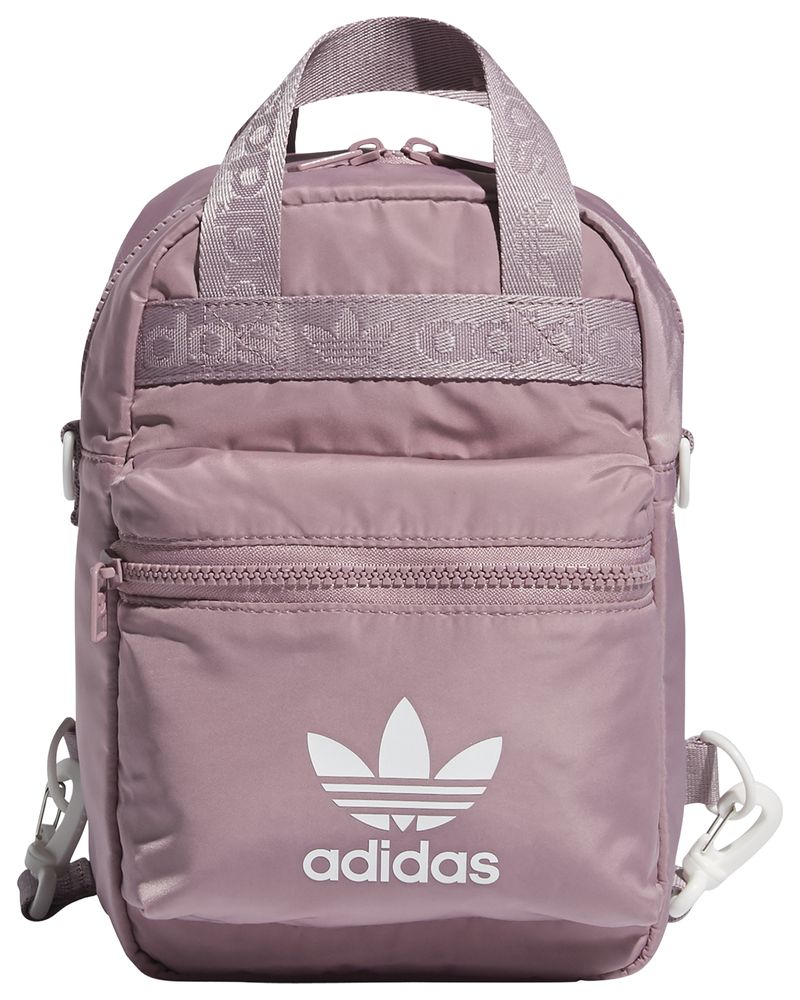 Foot Locker
adidas Micro 2.0 Mini Backpack - Men's
From adidas
Quantity:
Hit the road in carefree comfort with the adidas Micro 2.0 Mini Backpack. Made with lightweight and durable recycled content, this backpack can easily be carried on your back or cross body. The adjustable crossbody strap adjusts up to 65 inches for comfortable carrying, while the multiple zippered pockets provide plenty of storage space.
Wipe-able lining allows easy spot cleaning with soap and water.
100% polyester.
*Gently wash by hand. Do not bleach. Line dry.