Foot Locker
adidas NMD V2 - Men's
From adidas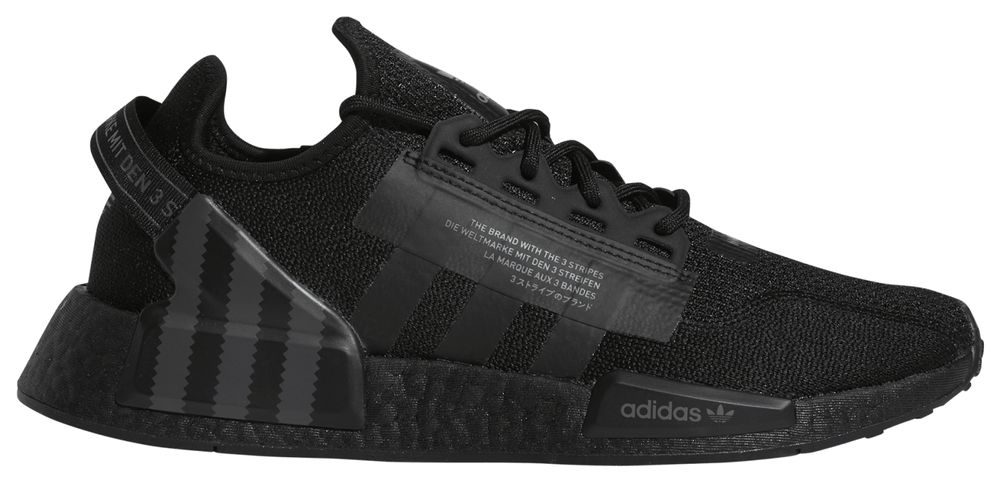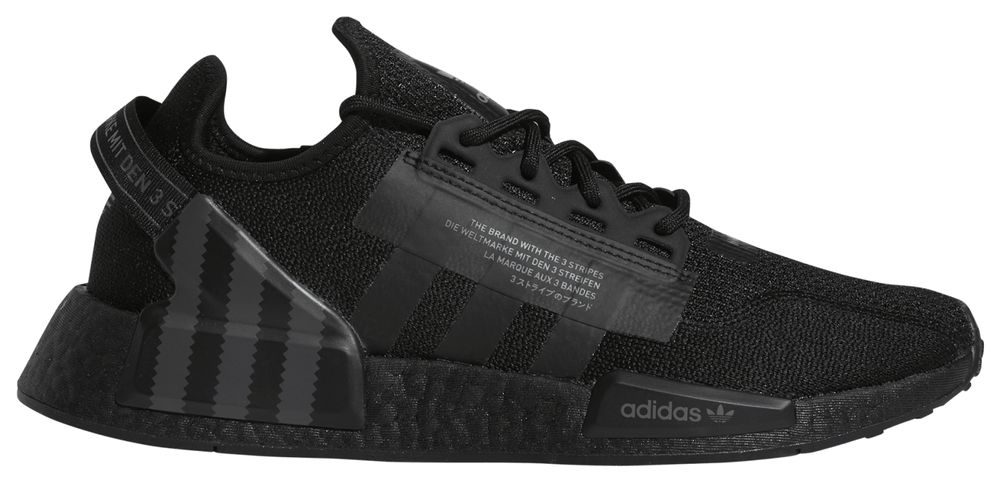 Foot Locker
adidas NMD V2 - Men's
From adidas
Quantity:
Your favorite '80s style is back and ready to slay in the adidas NMD V2. Archive-inspired and feature-packed, these silhouettes feature the original Boost midsole that makes every stride a joyful ride. The textile lining delivers step-in comfort, while the overall design brings in a snug feel. Bring the future now with adidas' running-inspired style in a modern update with the adidas NMD V2.
Lace closure ensures a secure fit.
Boost midsole offers cushioning comfort.