Foot Locker
adidas OG Pride Simple Tote Bag - Adult
From adidas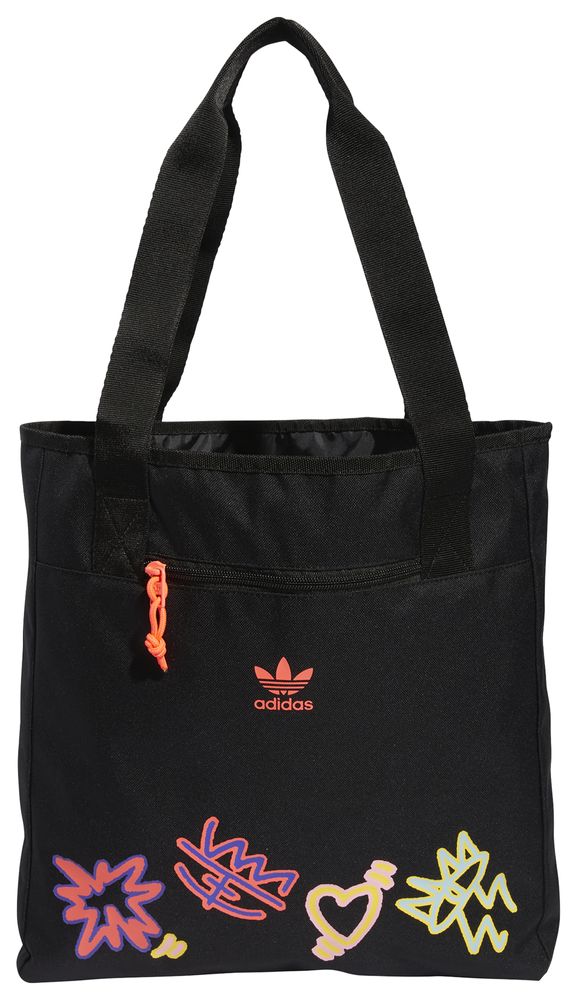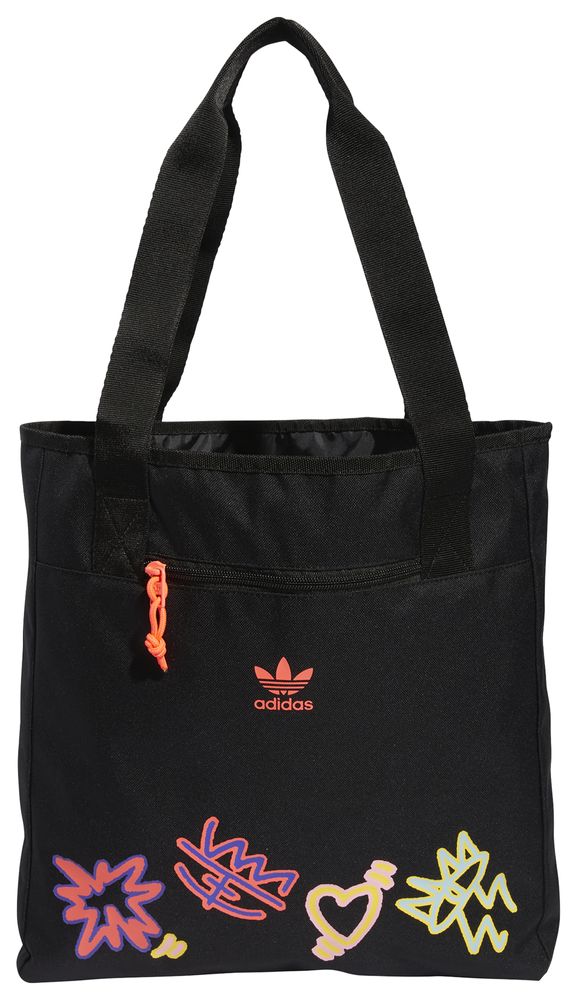 Foot Locker
adidas OG Pride Simple Tote Bag - Adult
From adidas
Quantity:
Carry your pride and essentials in style! The adidas OG Pride Simple Tote Bag is all about durability and eye-catching style. Made of recycled content, this bag is a part of the brand's ambition to end plastic waste by providing sustainable comfort. The screen-printed and embroidered pride graphics on the bag offer a bold and unique look, while the multi zippered pockets on the adidas OG Pride Simple Tote Bag bring plenty of storage space to stash your essentials.
Wipe-able lining ensures easy spot cleaning.
Dimensions: 15" H x 14" L x 3" W.
100% recycled polyester.