Foot Locker
adidas Originals City Tote Bag - Adult
From adidas Originals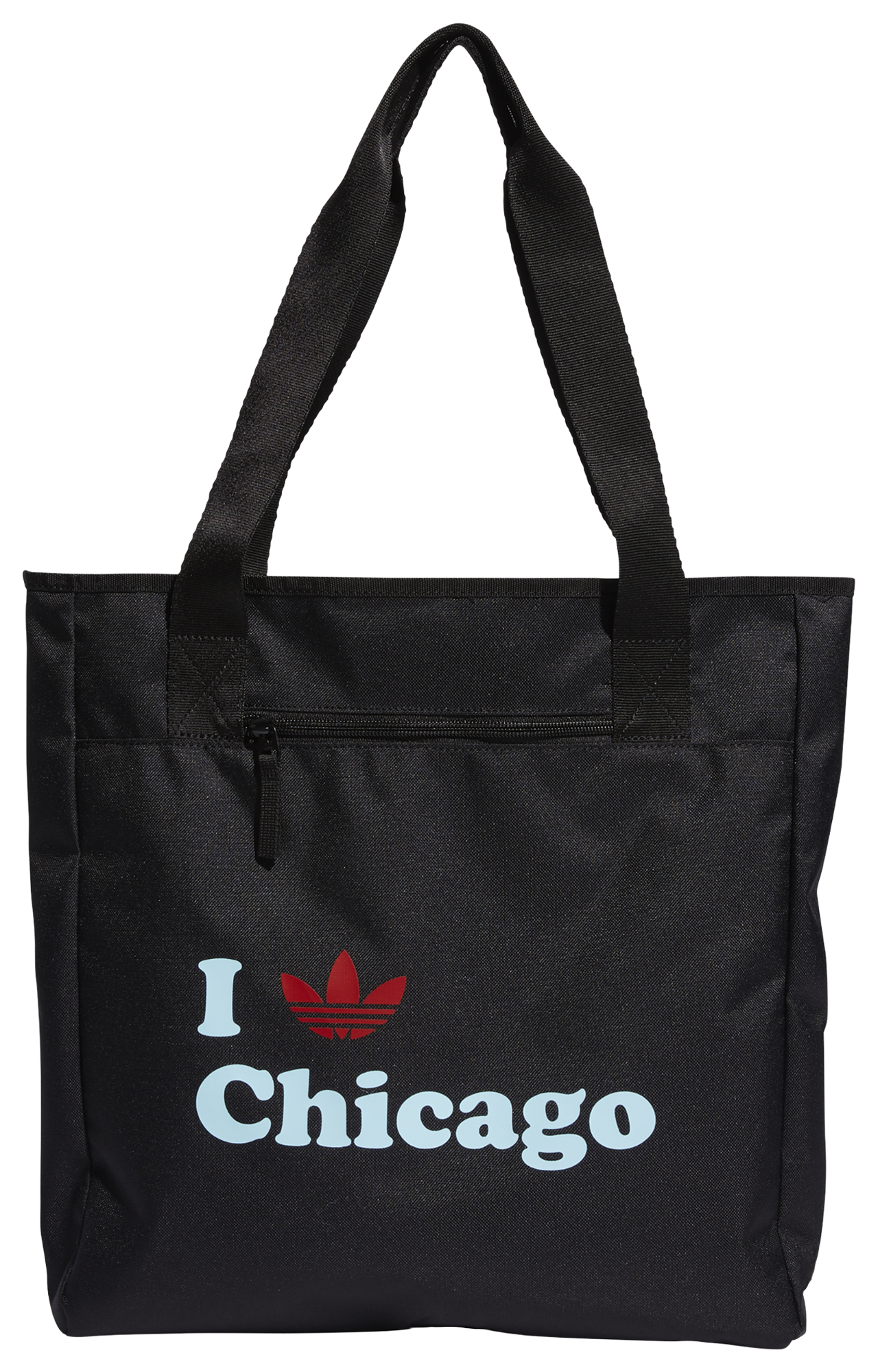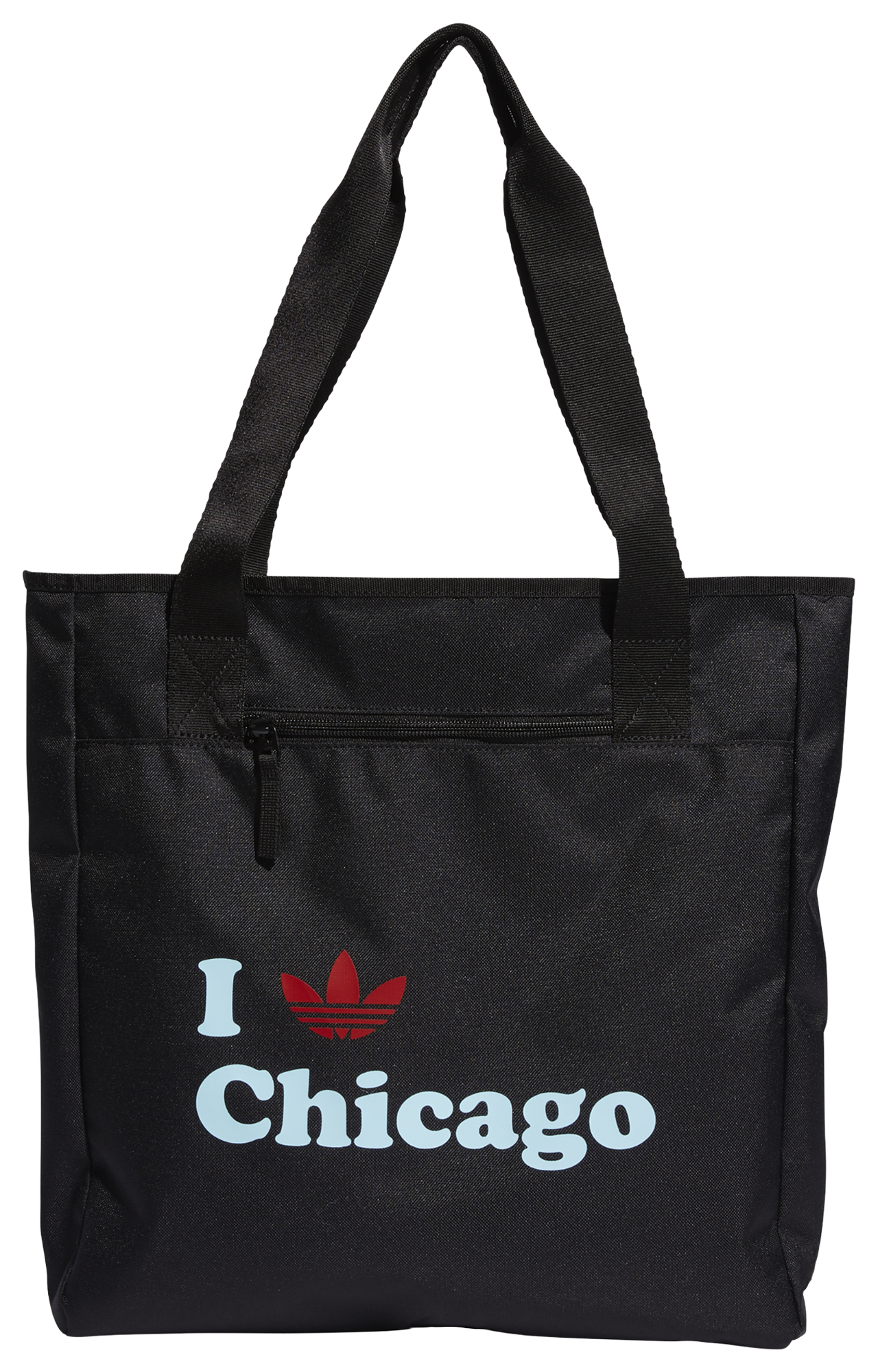 Foot Locker
adidas Originals City Tote Bag - Adult
From adidas Originals
Decked out with urban design cues and functional features, the adidas Originals City Tote Bag is all you need for your day out. Secure all your essentials in the zippered front pocket and let the screen-printed "city" branding do the rest for you to rock the look.
The interior slit pocket offers additional storage space.
Dimensions: 15" H x 14" L x 3" W.
100% recycled polyester. Imported.