Champs Sports
adidas Originals Love Unites Tote Bag
From adidas Originals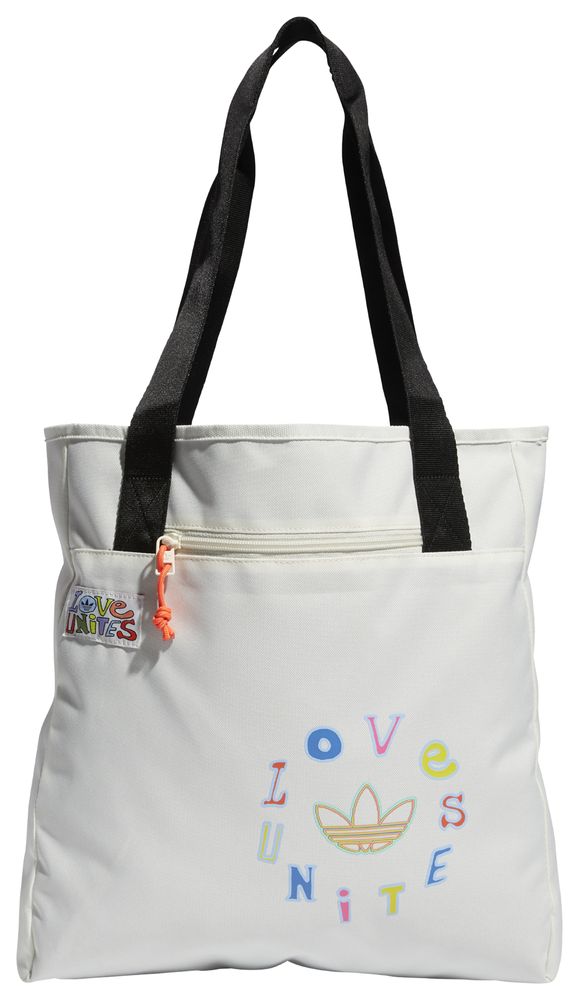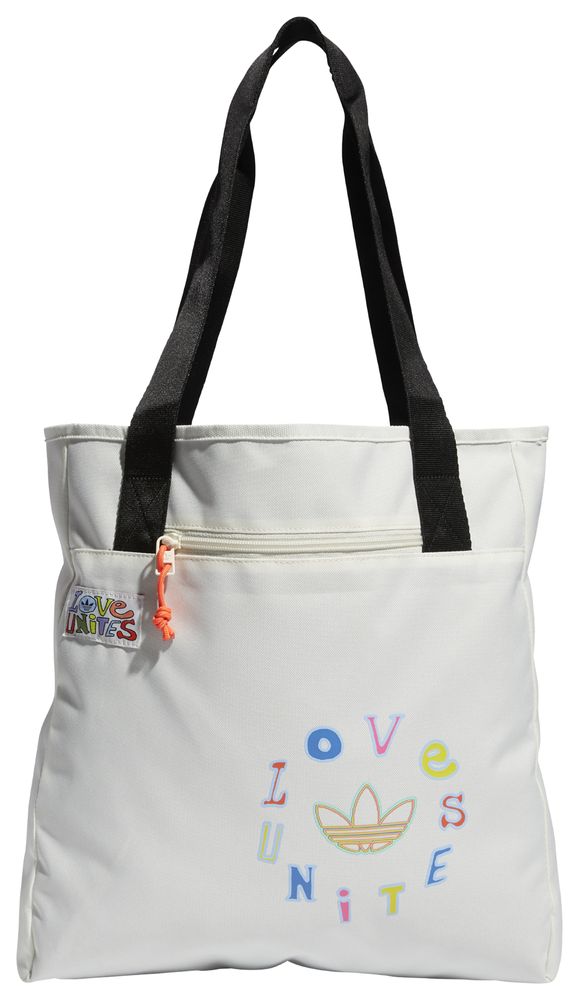 Champs Sports
adidas Originals Love Unites Tote Bag
From adidas Originals
Color:
Off White/Multi/Red
Quantity:
Love unites us! Add a touch of pride to your everyday style with the adidas Originals Love Unites Tote Bag. Featuring a zip pocket in the front to store all your essentials, the "love unites" branding shows what you stand for!
The flat zippered pocket keeps your stuff organized.
Dimensions: 15" W x 14" L x 1.9" H.
100% polyester. Imported.