Foot Locker
adidas Utility Messenger Bag - Adult
From adidas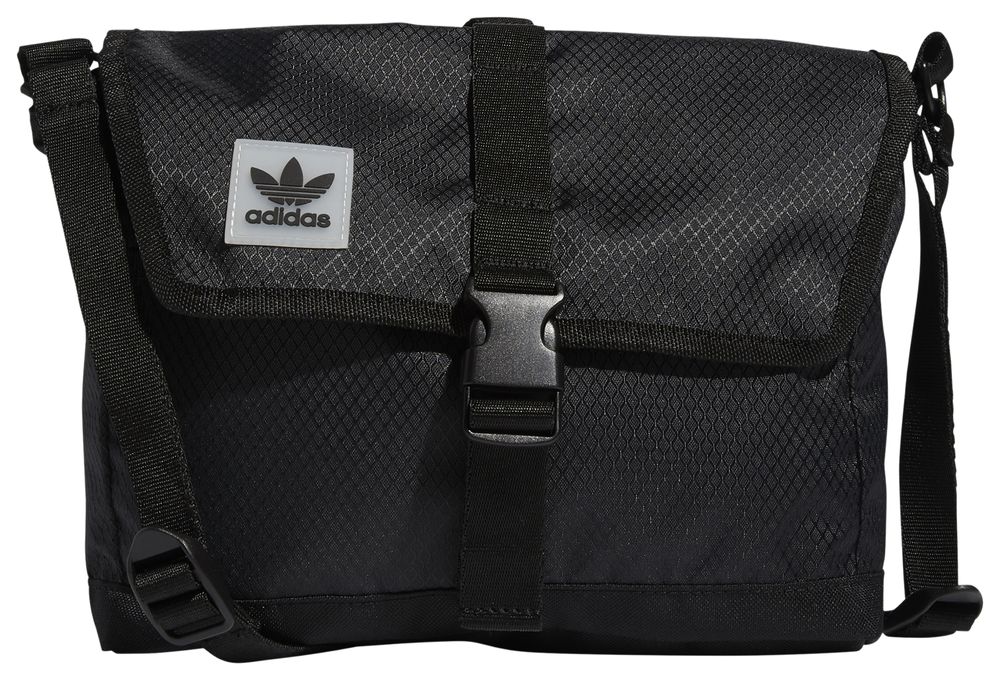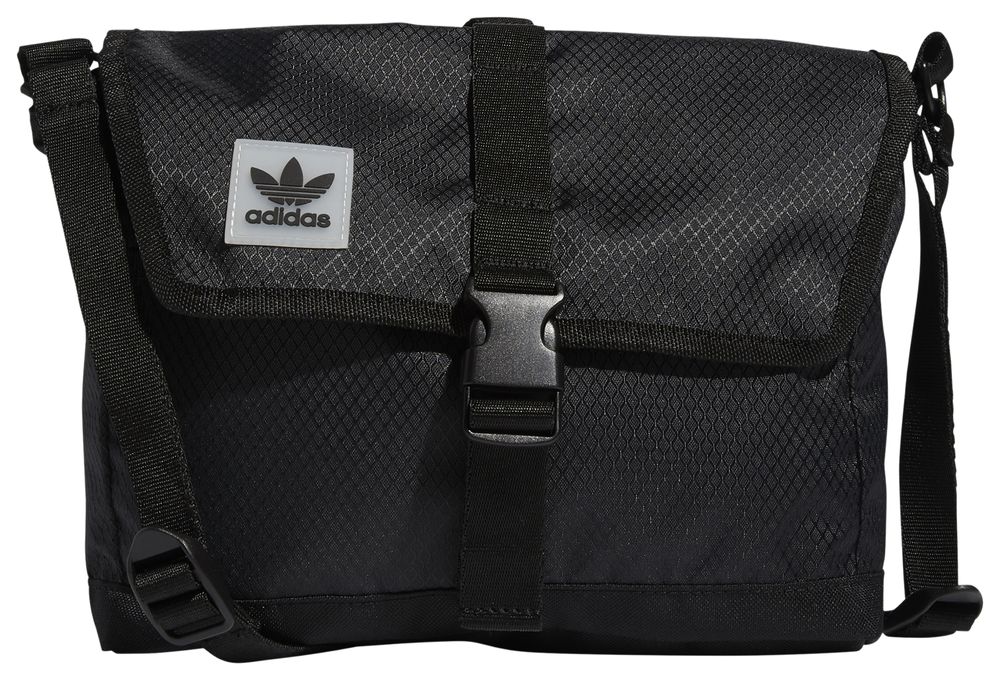 Foot Locker
adidas Utility Messenger Bag - Adult
From adidas
Quantity:
Gear up and set out on an urban adventure with the adidas Utility Messenger Bag. Crafted with a tough, polyester exterior, the bag ensures comfort and easy access to your stuff. Equipped with an adjustable shoulder strap and multiple storage units, exploring has never been so easy.
adidas Utility Messenger Bag features:
• Zippered main compartment offers optimal protection for your valuables.
• Durable and tear-proof ripstop ensures long-lasting durability.
• Stretchy storage space on the inside allows for compact water bottle storage.
• Adjustable shoulder strap offers a personalized fit.
• Dimensions: 8.5" H x 11" L x 3.5" W.
• 100% polyester. Imported.