Foot Locker
Champion Sunwash Crop T-Shirt - Women's
From Champion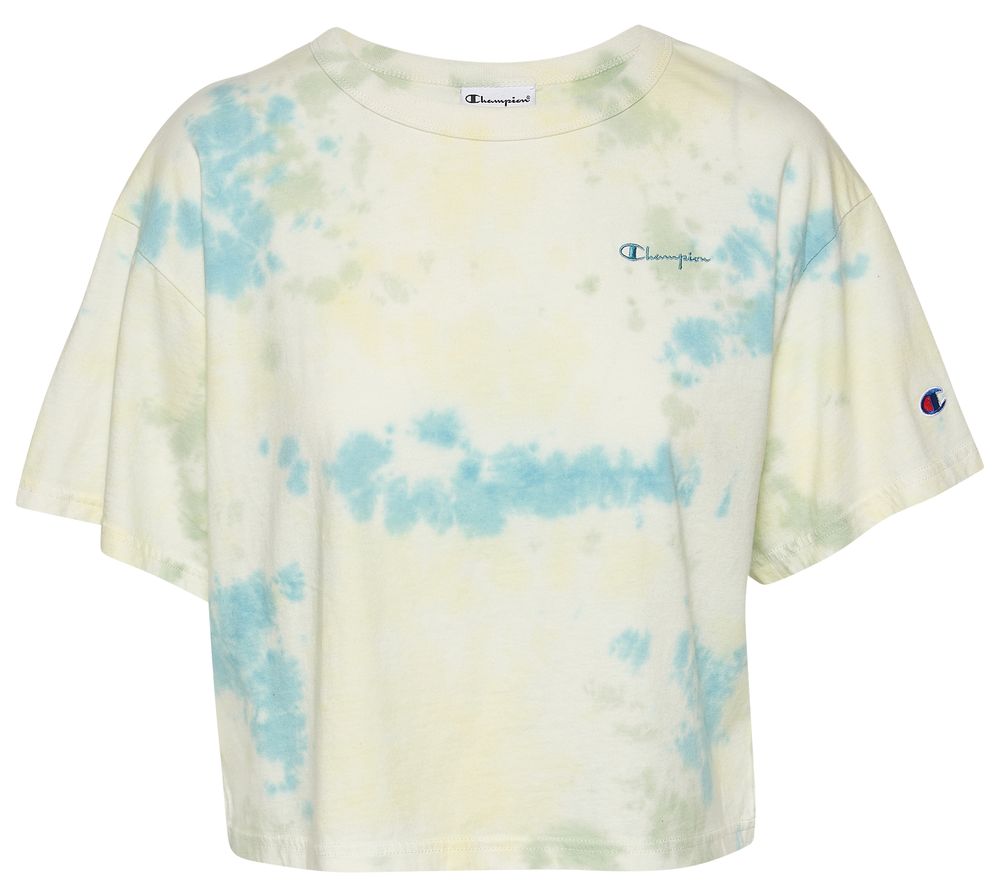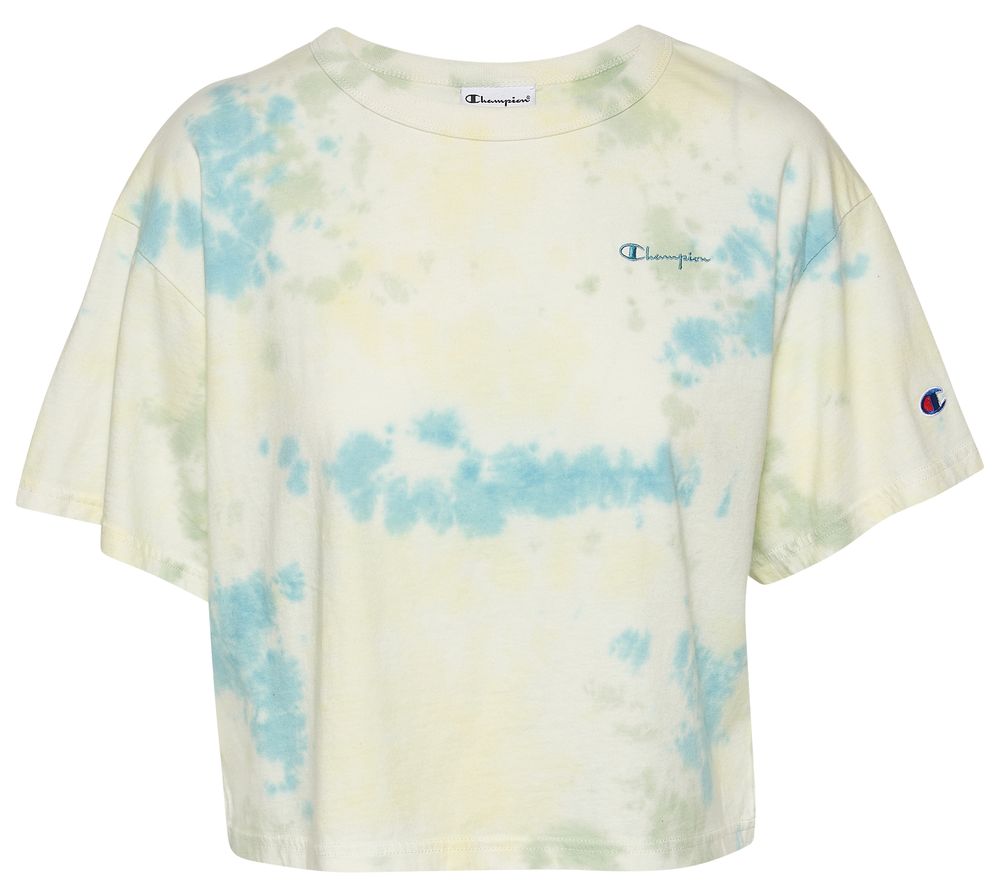 Foot Locker
Champion Sunwash Crop T-Shirt - Women's
From Champion
Quantity:
The Champion gets sun-washed! Crafted from lightweight soft jersey fabric, the Champion Sunwash Crop T-Shirt features a bound-neck collar and offers a cropped fit. Identified by the 2.25-inch tonal embroidered vintage script and C logo patch on the left-sleeve, this T-shirt may vary in color from garment to garment. With the color most likely to fade and wash out over time, you get a new shade to work with!
Double-needle construction offers extra durability.
The washing adds depth and color to the T-shirt.
Body length: 20 inches.
100% cotton. Imported.