Macy's
Comfort Scrub, 1.7-oz.
Clarins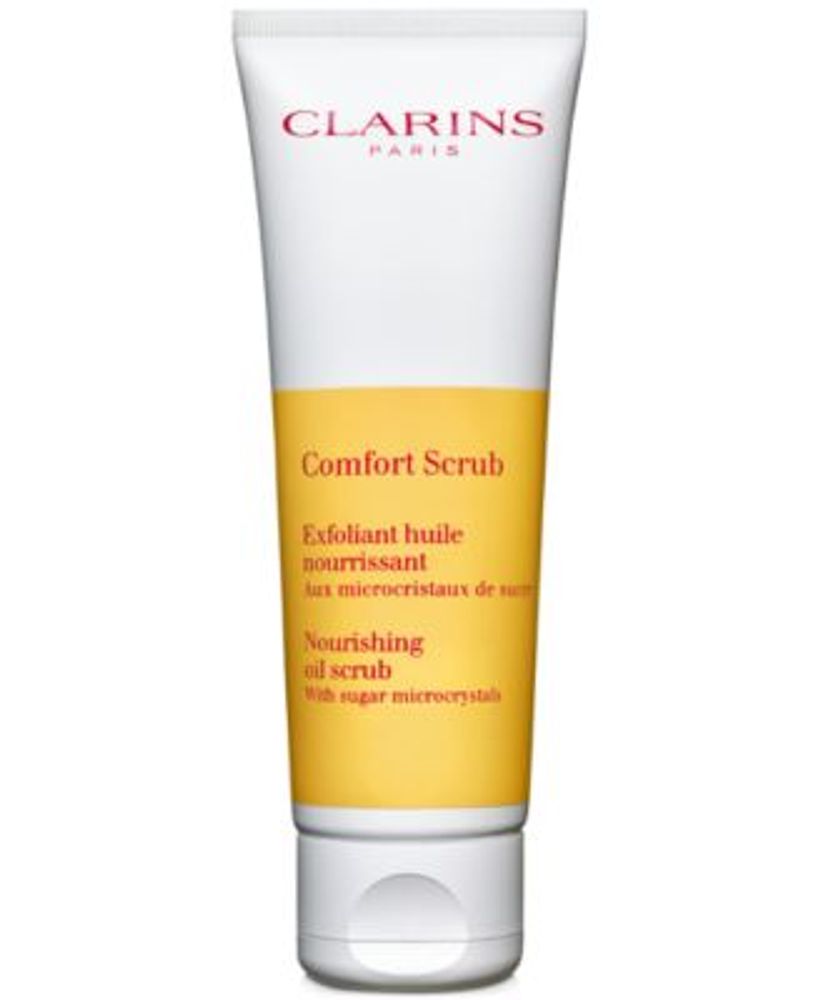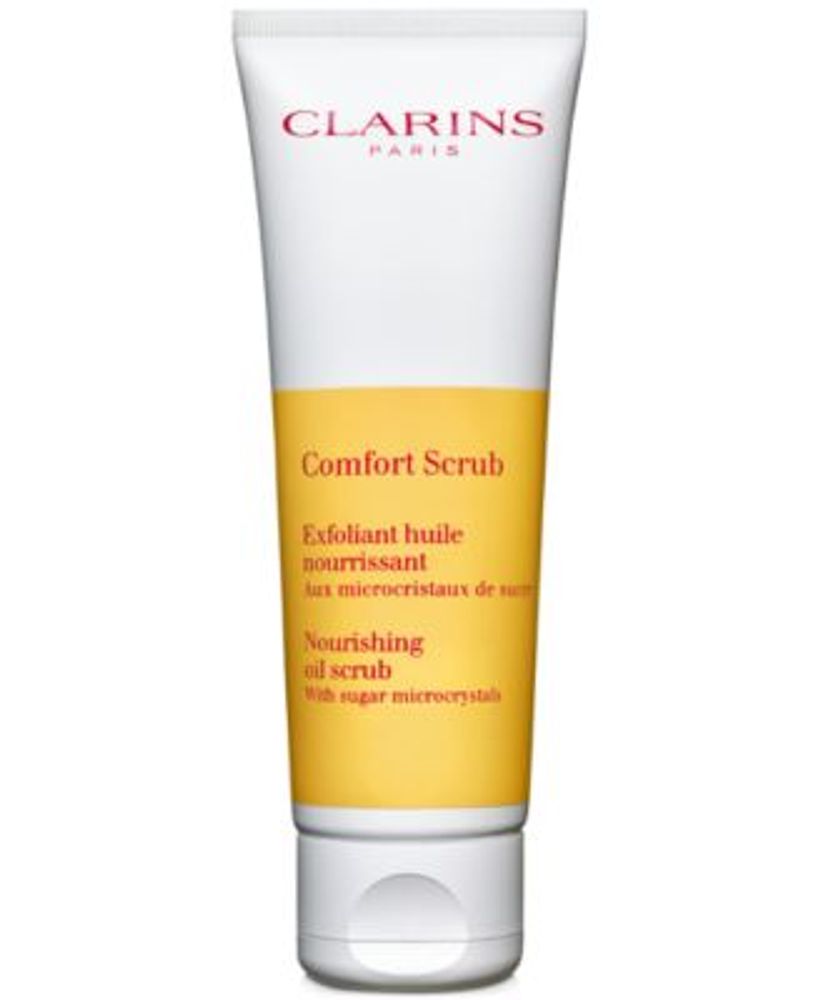 Macy's
Comfort Scrub, 1.7-oz.
Clarins
Shop Clarins Comfort Scrub, 1.7-oz. online at Macys.com. This oil-infused, plant-based gel face scrub (with intensely nourishing wild mango butter and naturally exfoliating beetroot sugar microcrystals) helps gently remove dead surface cells and impurities while deeply hydrating and comforting dry, tight skin on face and lips for a clean, luminous look. Clarins is committed to responsible beauty with a greener formula and eco-friendly packaging. Clarins' new Face Scrubs are formulated without parabens, SLS and mineral oils and are formulated with naturally derived exfoliating beads. Designed as part of a continuing effort to save resources, the cartons and inserts are printed on paper sourced from sustainably managed forests. Tubes are made of recycled plastic. Please join Clarins' commitment to responsible beauty by recycling waste following local regulations.