Zumiez
Compound 9.5" White Longboard Truck
From Compound Trucks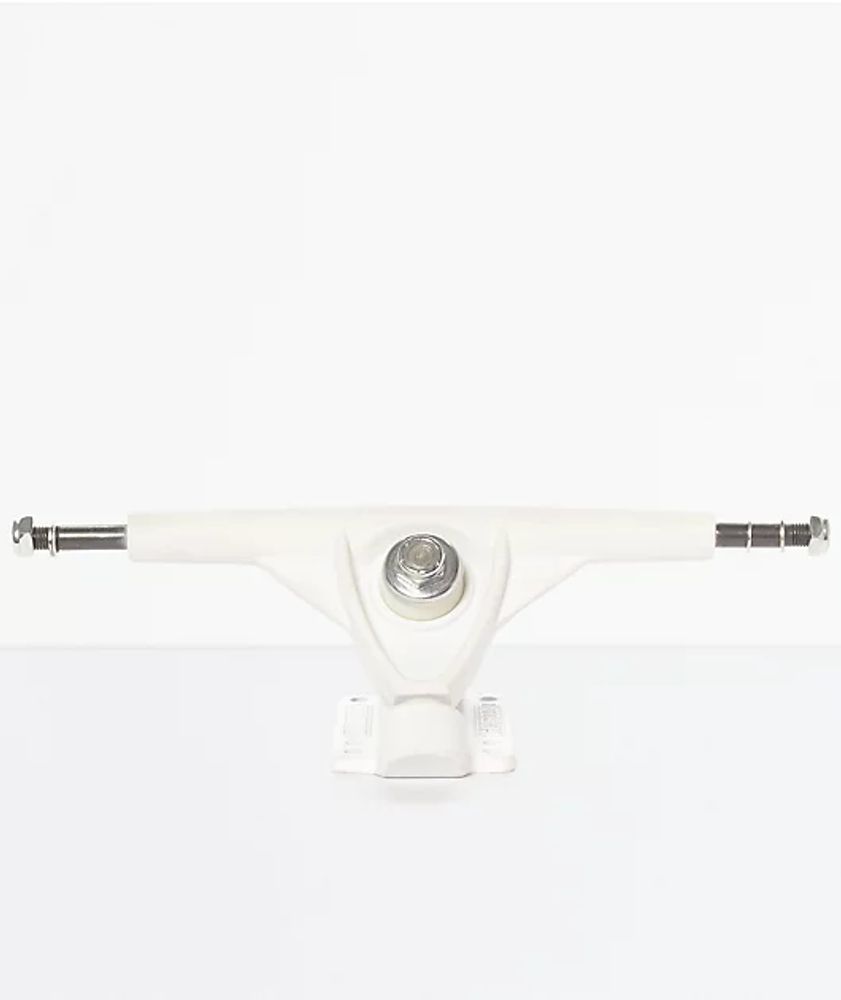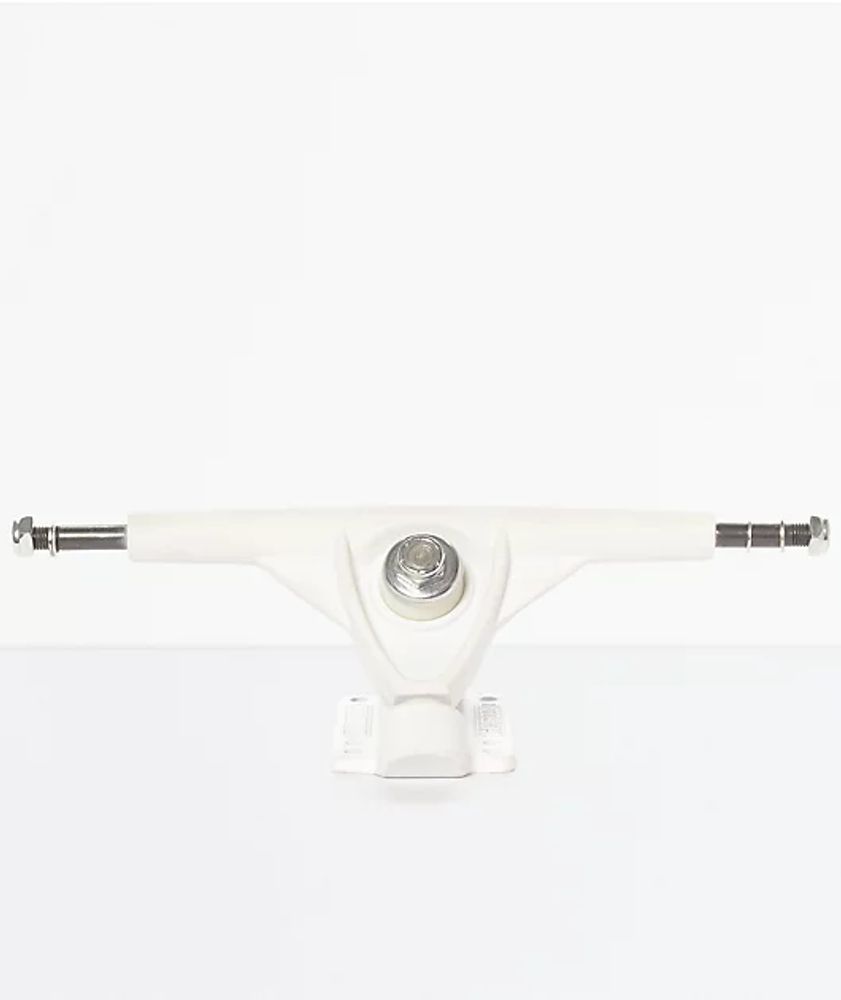 Zumiez
Compound 9.5" White Longboard Truck
From Compound Trucks
Durability you can depend on, the Compound 9.5" White Longboard Truck has a lightweight design with an overall solid construction. Featured with a simple colorway and minimal brand logo text, making it easy to pair with any longboard deck and keeping your styling a bit low key when shredding the streets.
9.5" White Longboard Truck by Compound.
White colorway.
Dual size bolt holes for different board options.
Lightweight and super durable construction.
Custom "Compound" logo on hanger.
Compound engraving on baseplate.
50° base plate construction.
Hanger is 7.0" wide.
Axle is 9.62" (177mm) wide.
90a bushing durometer.
Axle nuts and washers included.
Imported.
Note: Trucks sold individually!
Order quantity of 2 for a set!
Trucks do not include mounting hardware.