Kids Foot Locker
Crocs Classic Food Print Clog - Girls' Preschool
From Crocs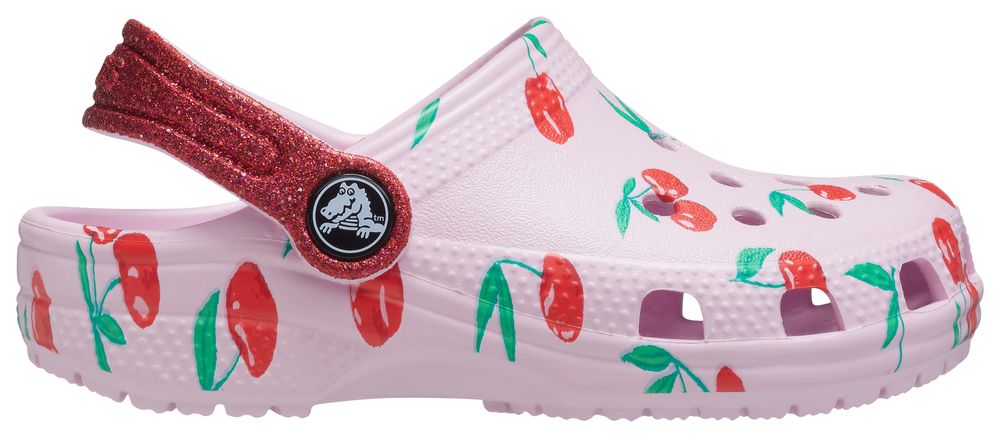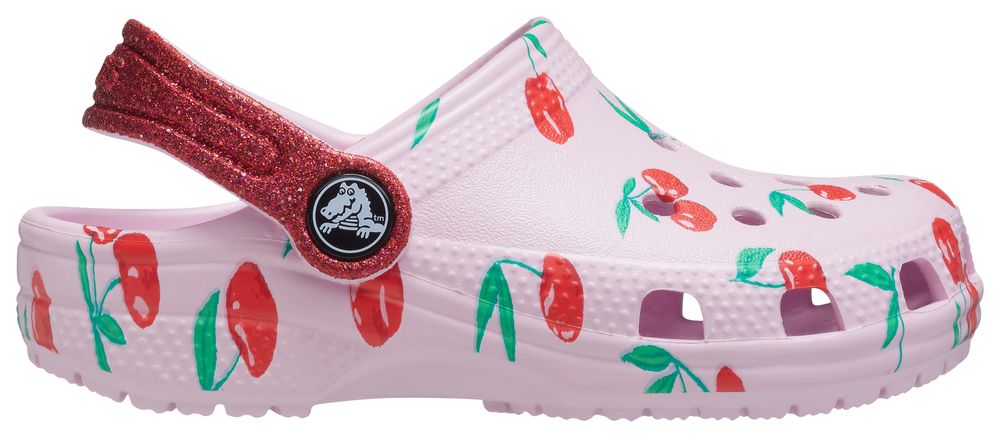 Kids Foot Locker
Crocs Classic Food Print Clog - Girls' Preschool
From Crocs
Quantity:
Let your girls take a bite out of the cool comfort revolution! The Crocs Classic Food Print Clog is the perfect addition to your little girls' casual rotation. Crafted to be lightweight and flexible, these clogs will provide all-day comfort to your girls as they head out for an adventure. Fun, colorful food prints add a splash of unmissable style to your girls' day.
Crocs Classic Food Print Clog features:
Ventilation ports bring in proper breathability and help shed water and debris.
Pivoting heel straps ensure easy movement and a secure fit.
Easy cleaning and drying ensure proper maintenance.
Customizable with Jibbitz charms providing a stylish look.