Foot Locker
Crocs Cutie Clog - Girls' Preschool
From Crocs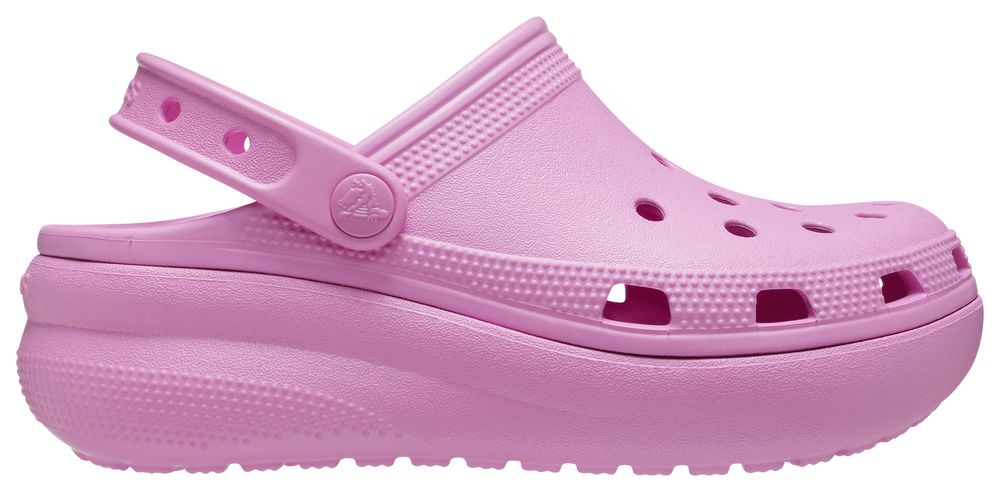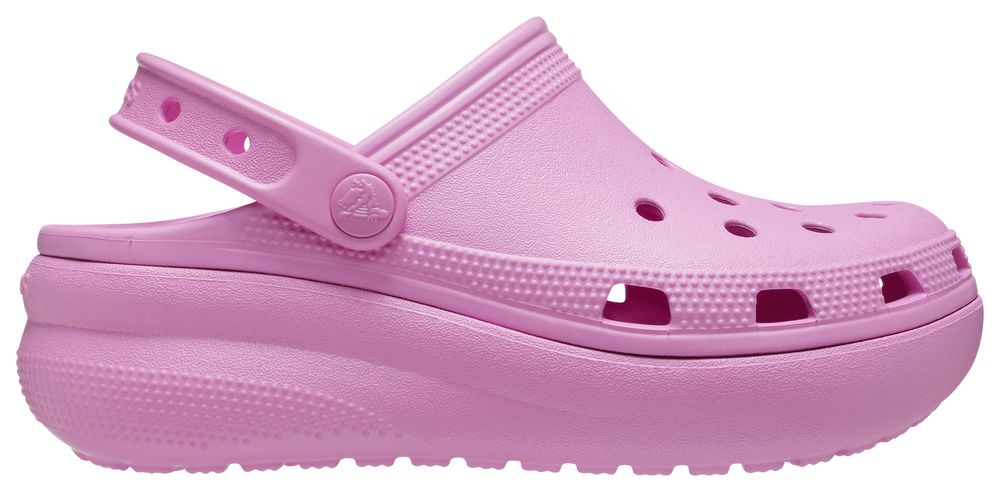 Foot Locker
Crocs Cutie Clog - Girls' Preschool
From Crocs
Quantity:
Let your little girls bring all the cuteness in the world to their feet with the Crocs Cutie Clog. Made to keep your kiddos super comfy throughout the day, these clogs come with a slimmer silhouette and an elevated flatform. The sleek design provides a more feminine look, while the elevation in the outsole ensures extra ease and a fun attitude. Your kiddos are going to experience that iconic Crocs comfort with the Crocs Cutie Clog.
Crocs Cutie Clog features:
Slimmer design provides a cool, feminine look.
Flexible construction adds to the durability.
Ventilation ports in the upper ensure comfort and breathability.
Customizable backstrap supports Jibbitz charms.
Elevated 45 mm flatform outsole ensures traction and a lofty look.