Foot Locker
Hypebae Long-sleeve T-Shirt - Women's
From Hypebae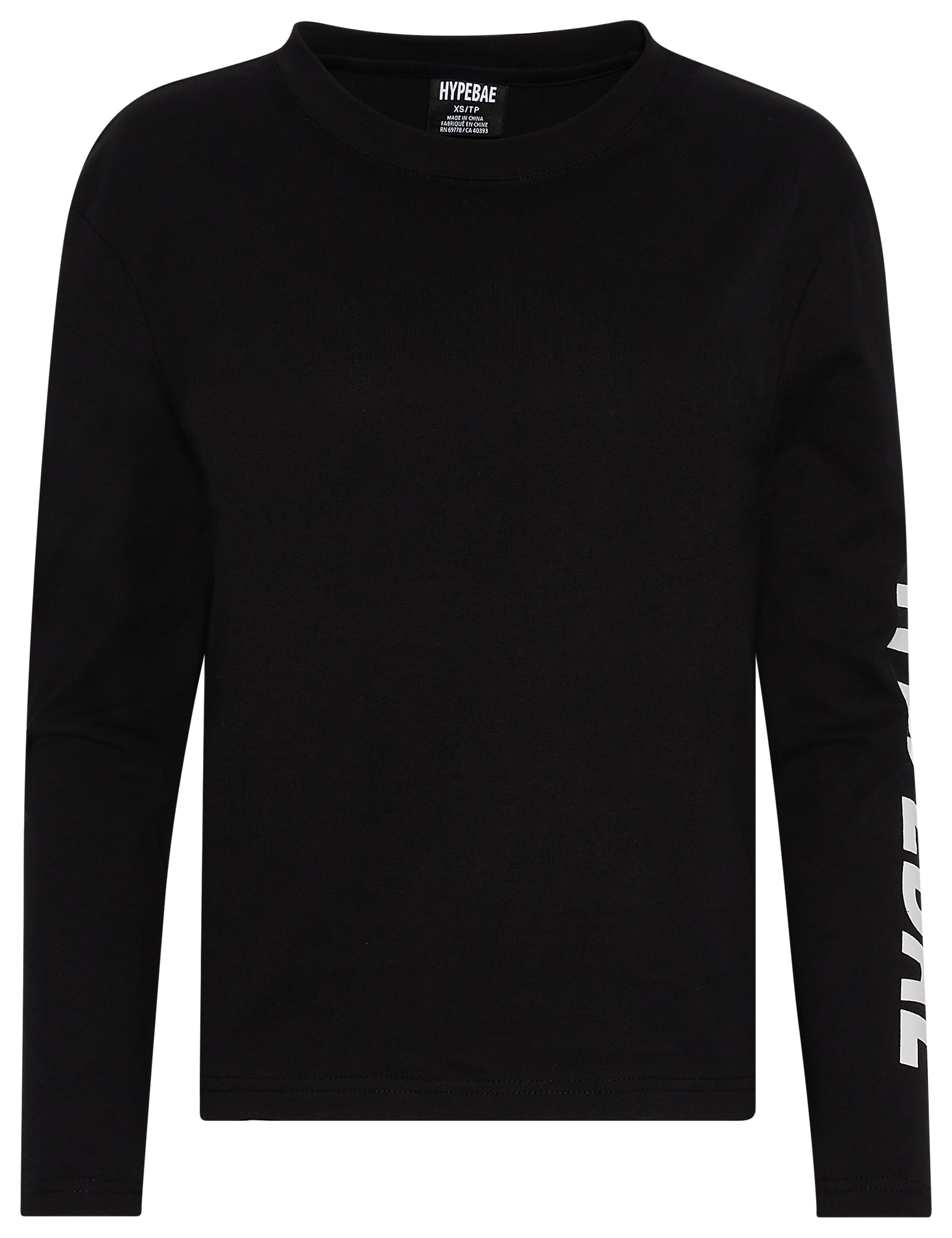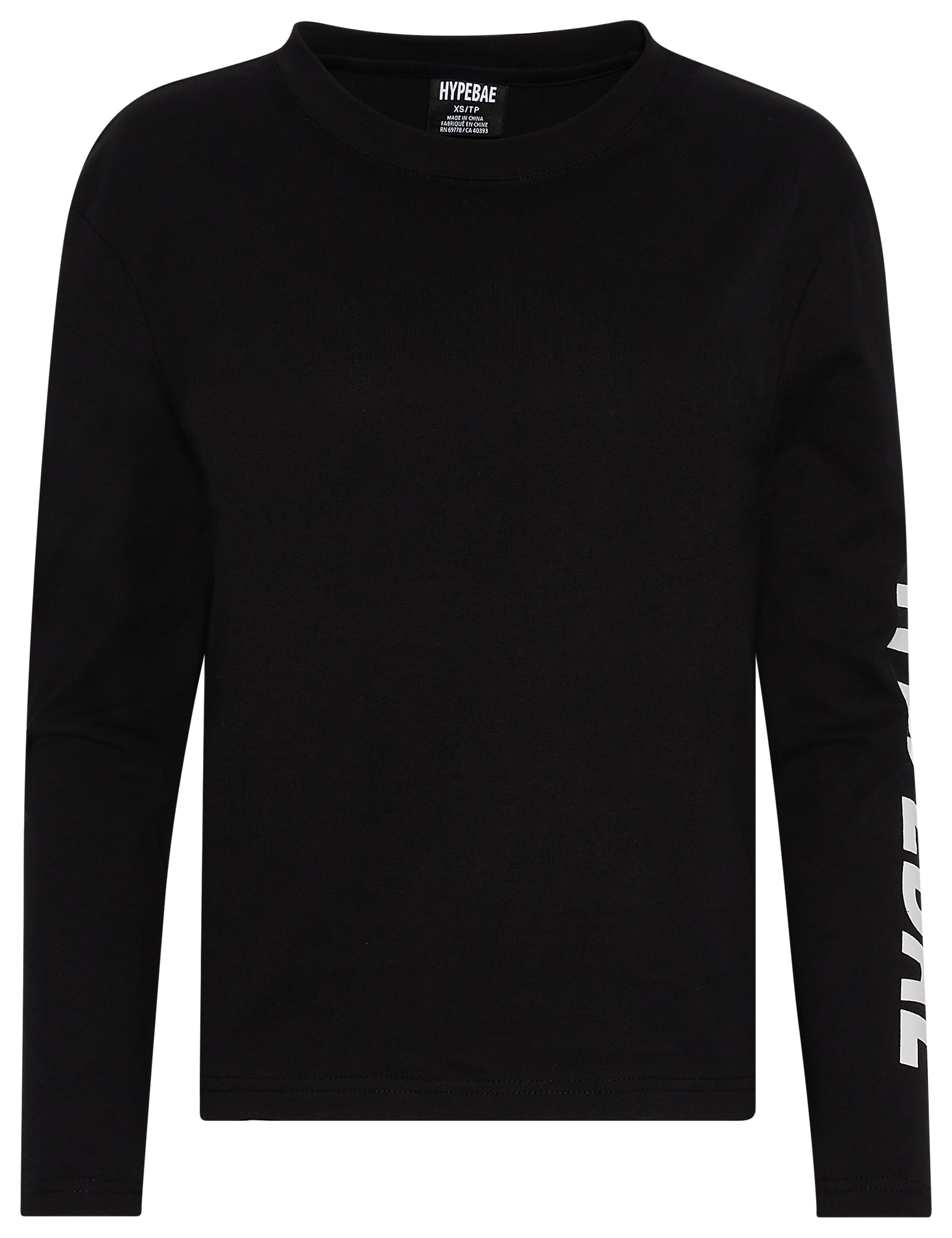 Foot Locker
Hypebae Long-sleeve T-Shirt - Women's
From Hypebae
Quantity:
Hypebae Long Sleeve T-shirt
Who says a t-shirt can't be fashion forward? Be queen of the fashion world with this HYPEBAE Long Sleeve T-shirt. The design is simple, but features a bold logo print down the sleeve. Lounge around, run errands, or take the streets in this closet staple. 
100% cotton jersey. Imported.