Foot Locker
Jordan Back 2 T-Shirt - Boys' Grade School
From Jordan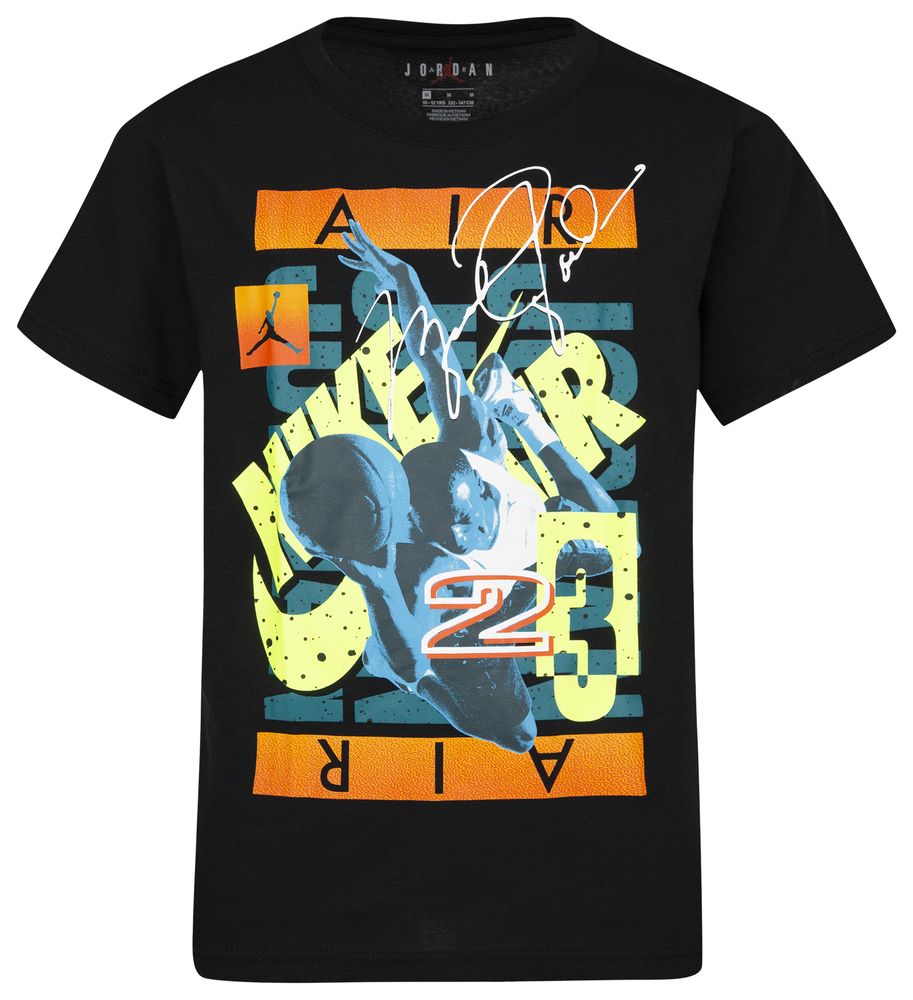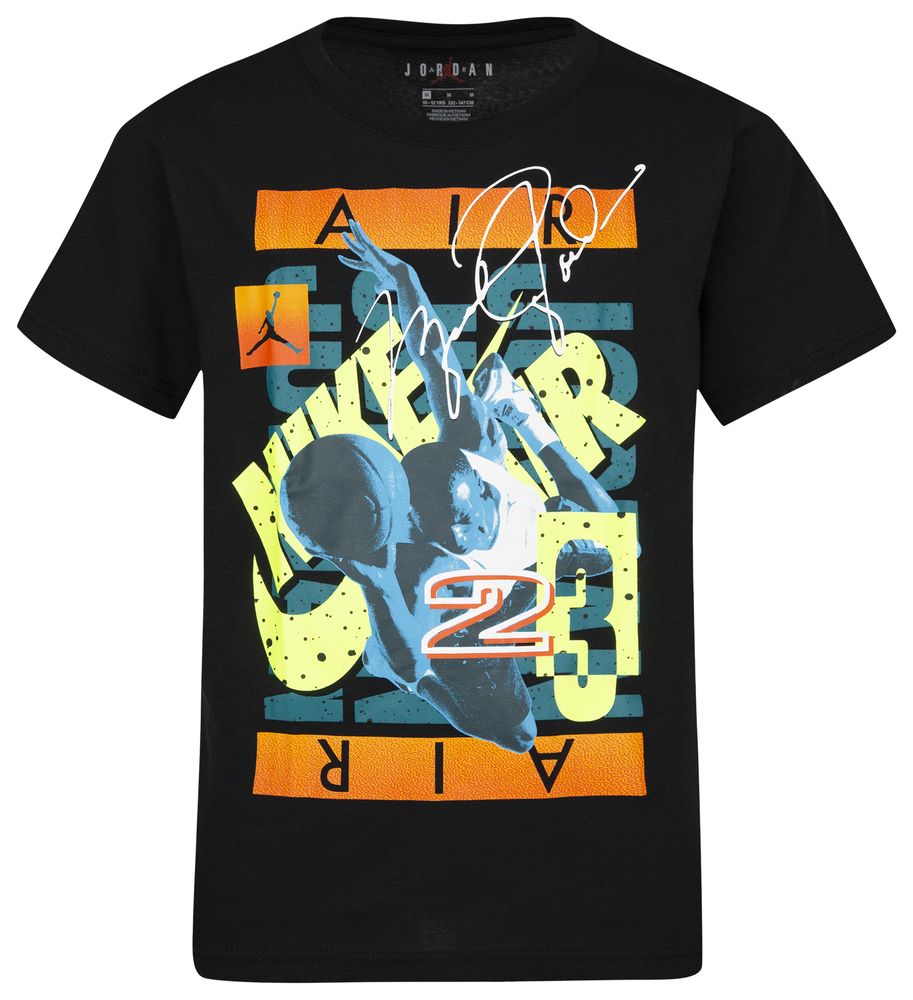 Foot Locker
Jordan Back 2 T-Shirt - Boys' Grade School
From Jordan
Quantity:
Your boys can't stop and won't stop being awesome in the Jordan Back 2 Back T-Shirt. Let them rep the legend in style as they head out and about. Made with soft, cotton fabric, this T-shirt keeps them super comfy and airy all day long, thanks to its roomy fit.
The dropped shoulders enable easy movement, so they rock that laid-back look just right. Pair up the Jordan Back 2 Back T-Shirt with your kids' favorite shorts and shoes for the perfect look.
Jordan Back 2 Back T-Shirt features:
Short sleeves provide extra breathability.
Crewneck design adds a snug, secure fit.
Tagless neck ensures fuss-free wear.
Assorted logo print brings in some heritage brand rep and a cool look.
100% cotton. Imported.