Foot Locker
Jordan Graphics Backpack - Adult
From Jordan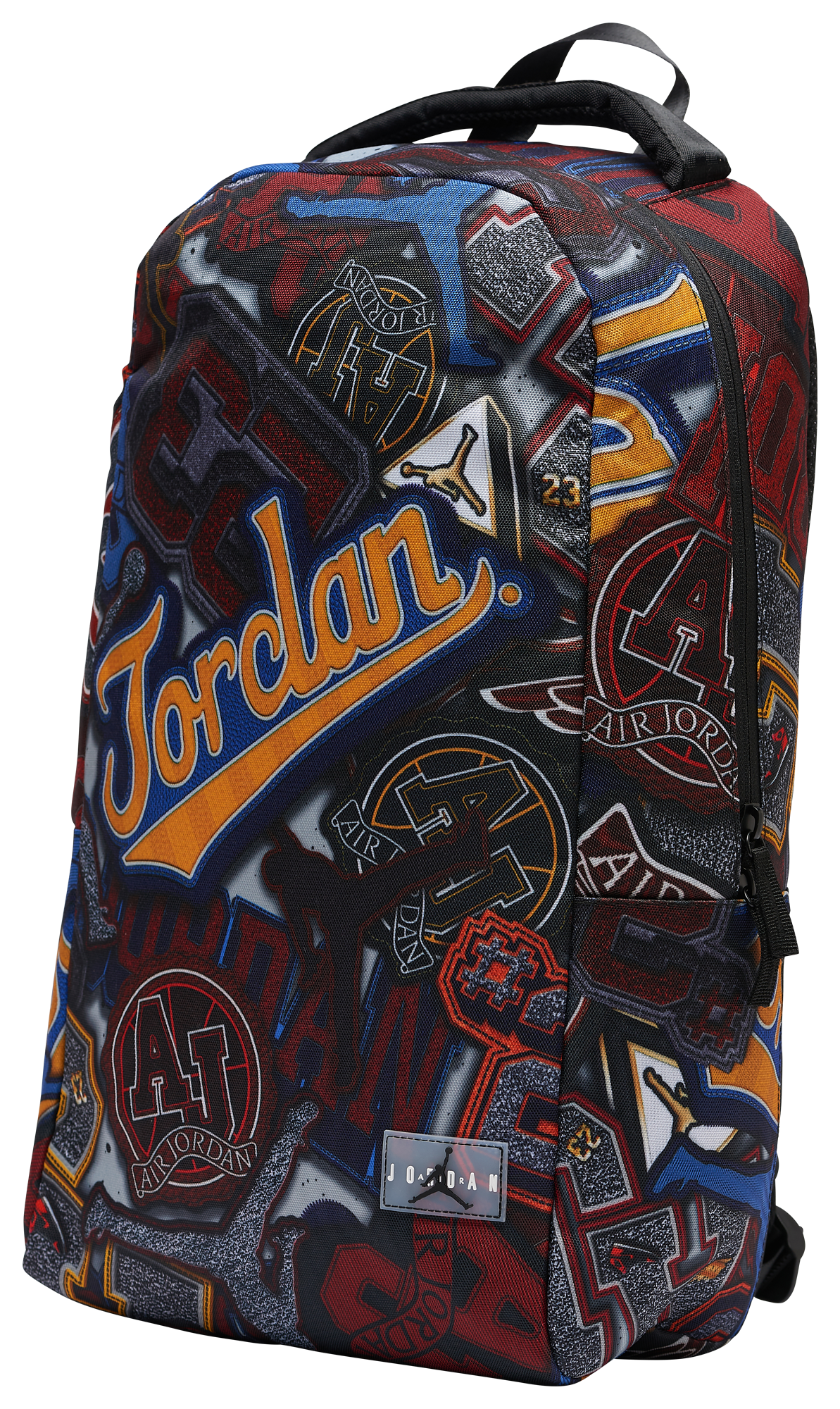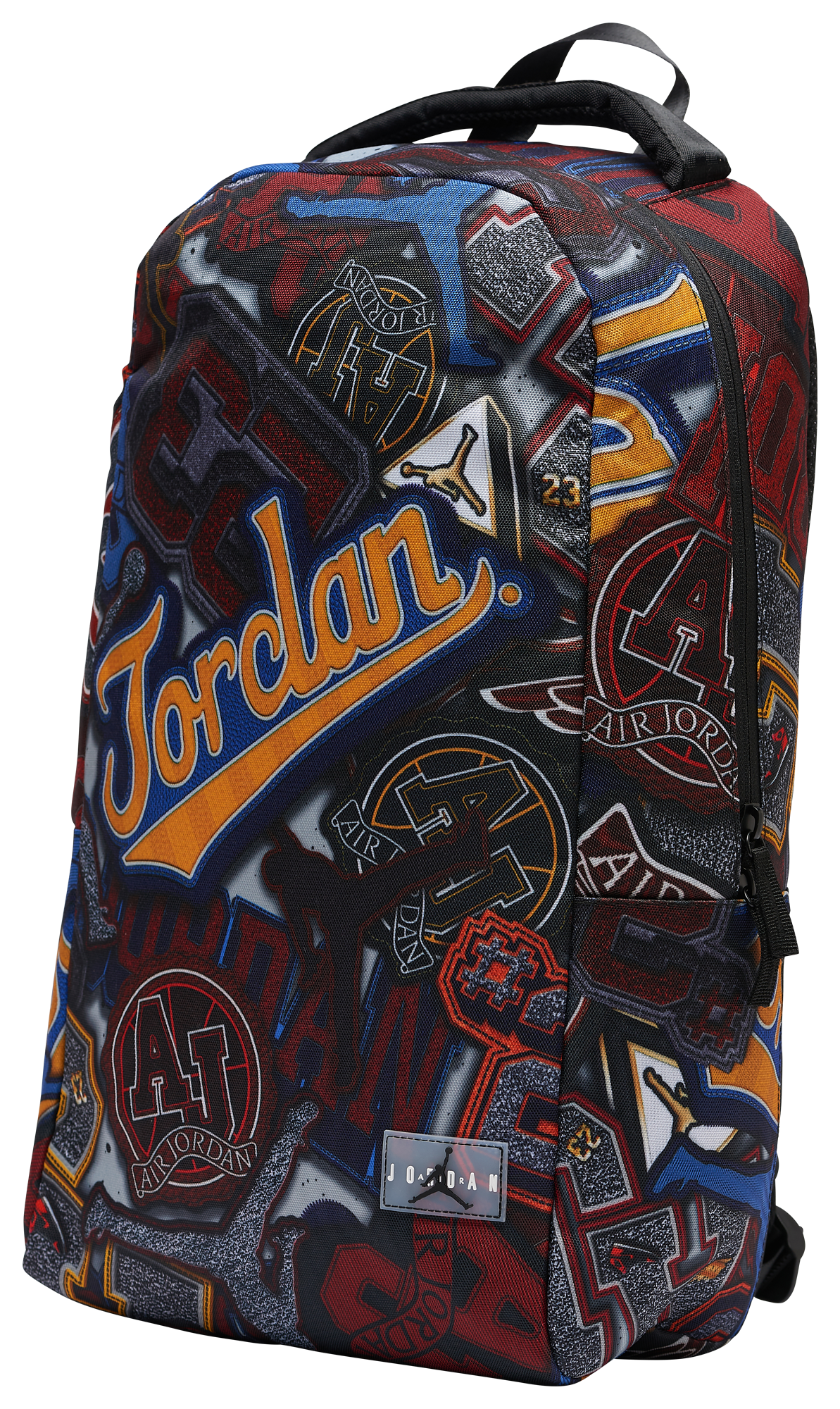 Foot Locker
Jordan Graphics Backpack - Adult
From Jordan
Quantity:
The Jordan Graphics Backpack has all the right features to accommodate all your day-to-day essentials. Apart from the eye-catching brand details, this roomy backpack has a laptop sleeve and a media organizer silicone patch to tote your stuff in style.
Dimensions: 19.5" H x 11.5" W x 6" D.
100% polyester. Imported.