Foot Locker
Jordan Zion Essentials Backpack - Men's
From Jordan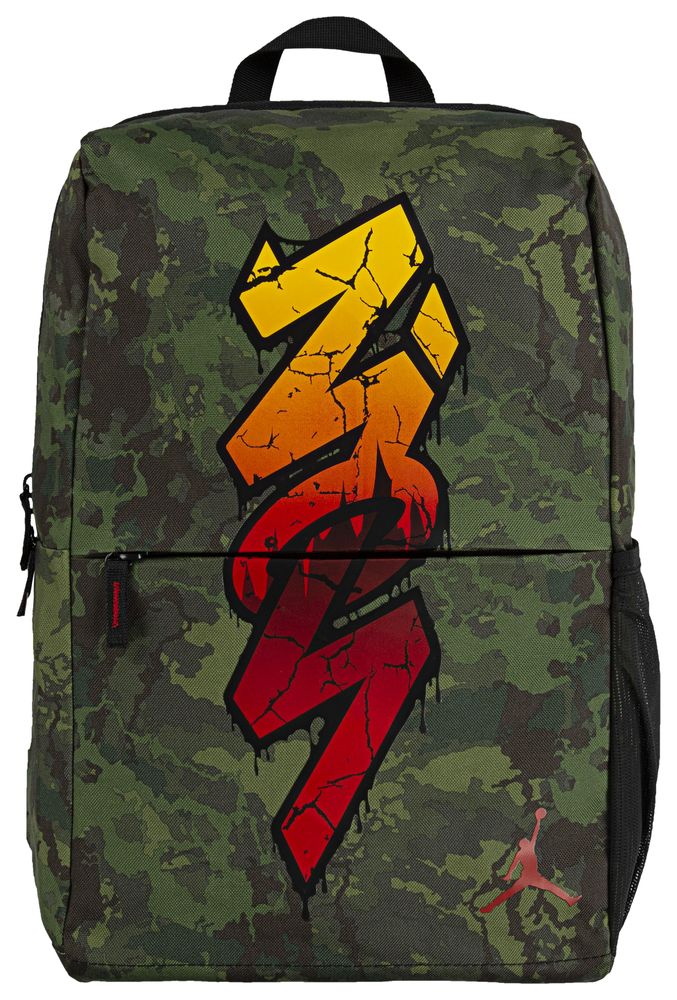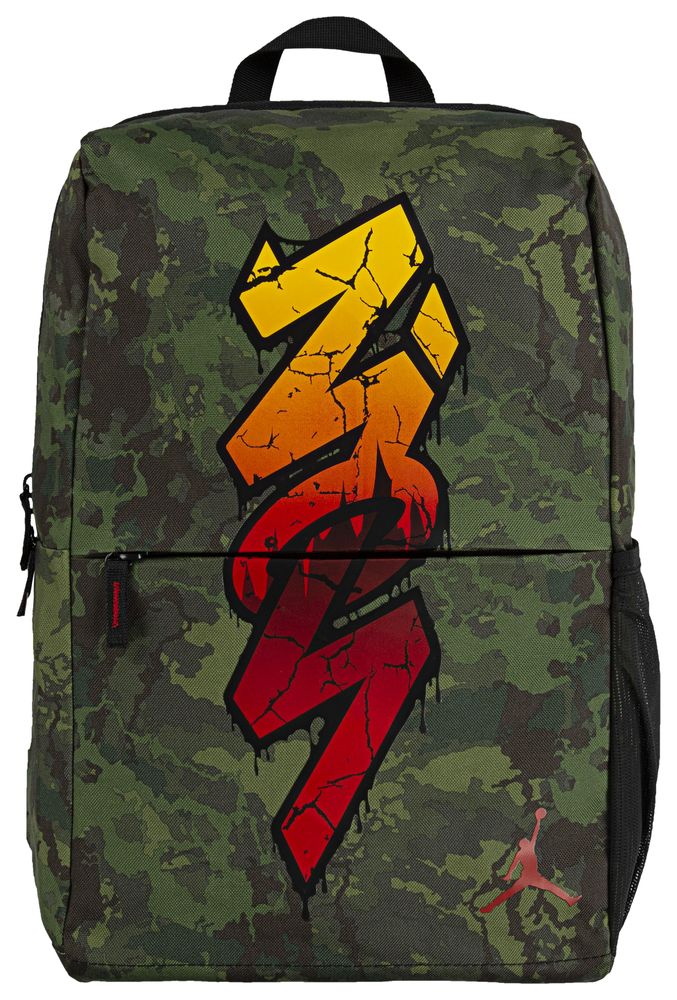 Foot Locker
Jordan Zion Essentials Backpack - Men's
From Jordan
Quantity:
Pack up all you need! The Jordan Zion Essentials Backpack provides optimal storage for your gear. The polyester woven fabric used in its construction ensures durability, while the zippered main compartment keeps your stuff secure. The Zion graphic at the front lets you throw it down in the style department, so you can move around in ultimate confidence. With ample space and unbelievable style, the Jordan Zion Essentials Backpack is the perfect choice for your next gear hauler.
Jordan Zion Essentials Backpack features:
Zippered front pocket allows quick access to essentials.
Laptop sleeve provides separate space for your laptop.
Right-side bottle pocket reminds you to stay hydrated.
Top handle lets you carry it easily.
Adjustable straps bring a customized fit.
Mesh-faced back panel offers additional comfort.
100% polyester.