Foot Locker
Nike Air Force 1 LV8 - Boys' Preschool
From Nike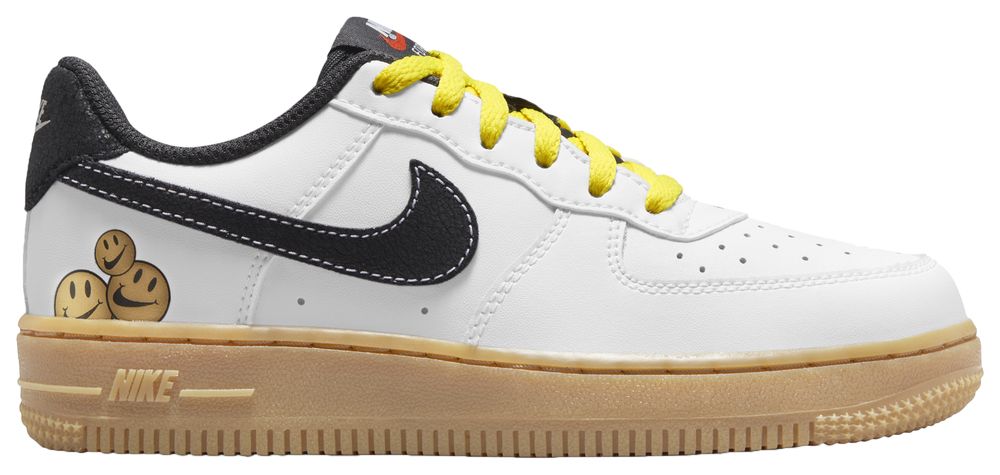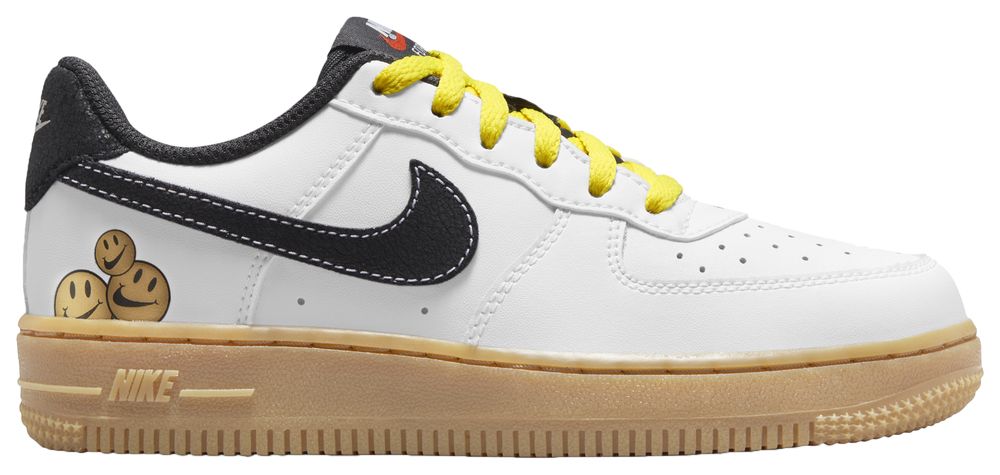 Foot Locker
Nike Air Force 1 LV8 - Boys' Preschool
From Nike
Quantity:
Rewind to the Rayguns! The Nike Air Force 1 LV8 is a tribute to the Roswell Rayguns, down to the OG colorway. Scaled down for mini feet, these kicks bring a real classic feel with the logo design and the team name on the insole. Comfortable enough for all-day wear, these silhouettes perfectly pair with any casual outfit.
Nike Air Force 1 LV8 features:
• Real and synthetic leather upper ensures durability and comfort.
• Cup sole construction provides support.
• Rubber sole ensures traction.