Champs Sports
Nike NSW Beanie Cuffed
From Nike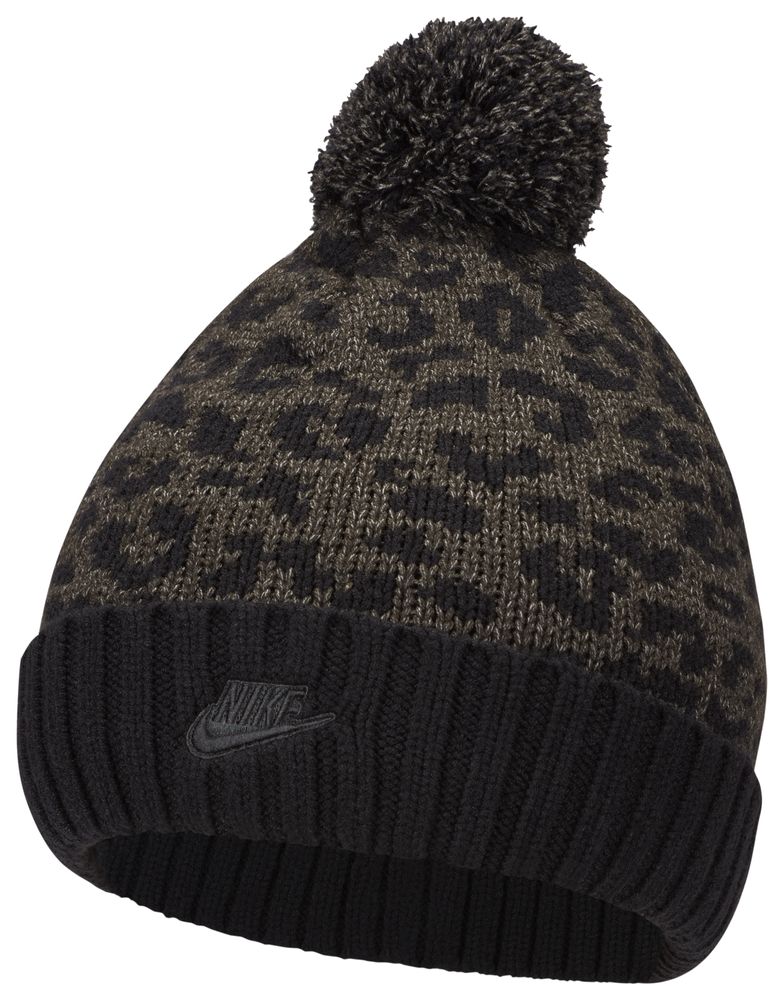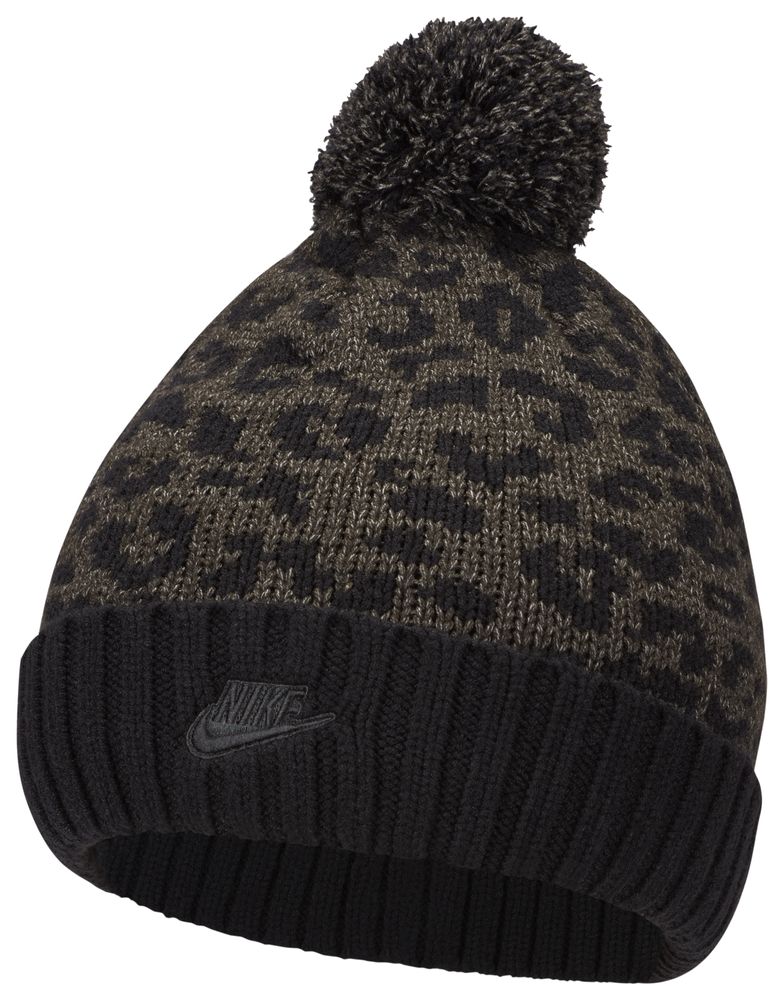 Champs Sports
Nike NSW Beanie Cuffed
From Nike
Quantity:
Top off your winter outfits with the warm and cozy Nike NSW Beanie Cuffed. The knit fabric construction provides a soft and luxurious feel, while the leopard print and multi-colored fluffy pom keep your style fresh and unique. Step out every day, carefree and confident, with this beanie.
Rib-knit design keeps it stylish.
Wider cuff gives a classic look.
Hand wash.
Body: 50% rayon/30% polyester/20% nylon; Lining: 100% polyester. Imported.