Foot Locker
Nike Vista Sandal - Men's
From Nike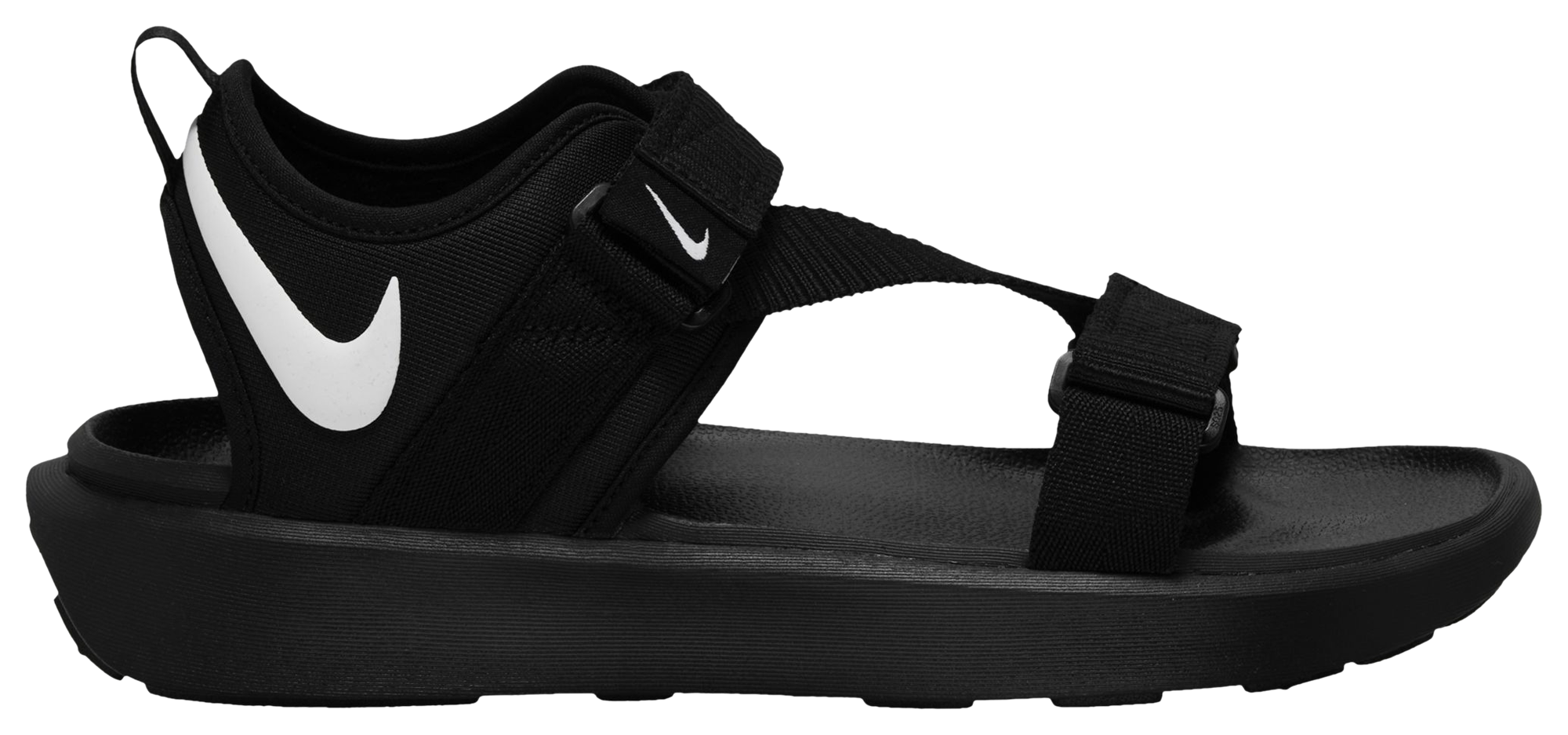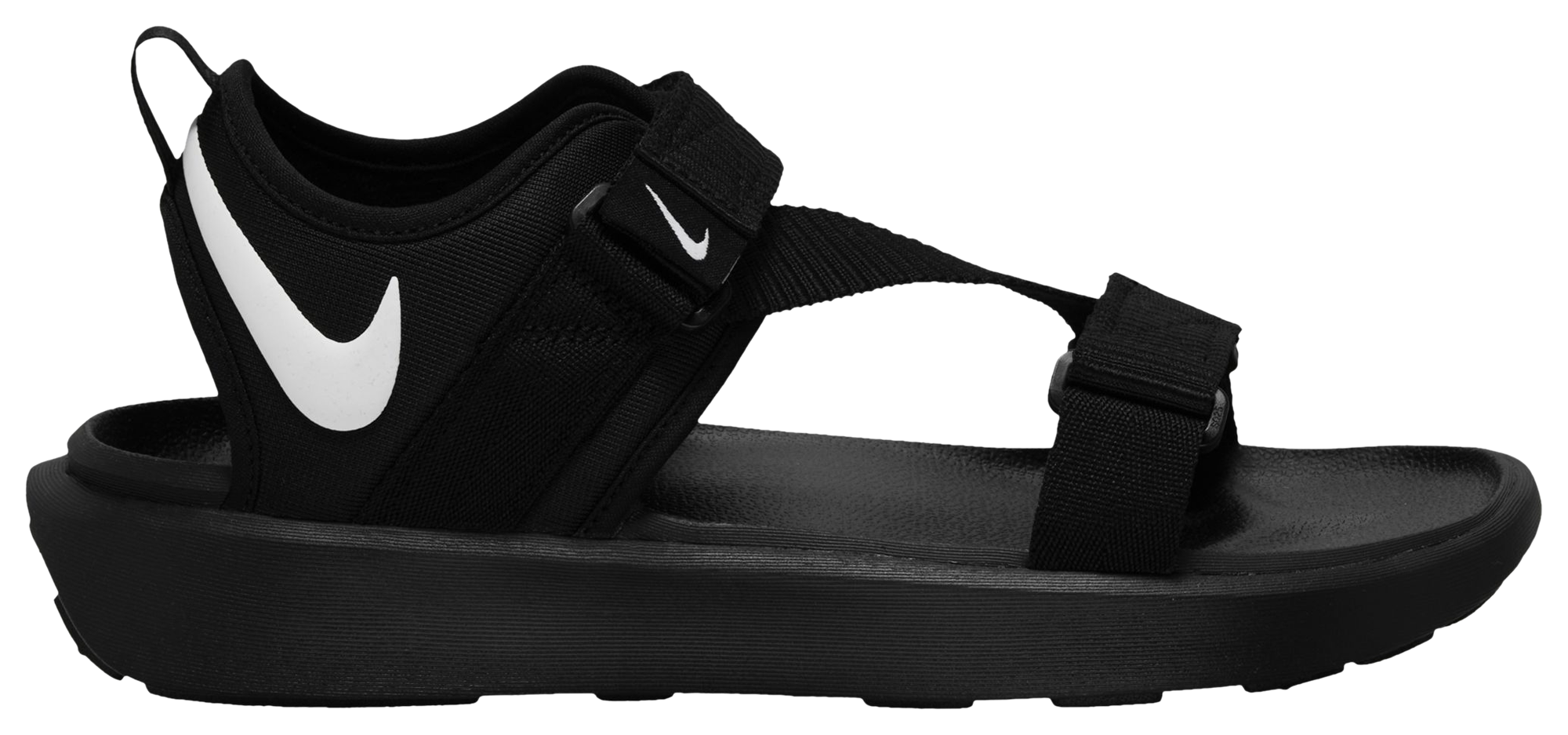 Foot Locker
Nike Vista Sandal - Men's
From Nike
Quantity:
Less is more with the Nike Vista Sandal! These customizable sandals are unique in their entirely removable strap system, which lets you add your own look or color accent to these sandals. Soft, responsive cushioning and the contoured footbed cradle your feet in plush comfort. Lightweight and airy – the Nike Vista Sandal adds a personalized touch to your footwear collection with the mere pull of a strap.
Nike Vista Sandal features:
Plush padding ensures soft comfort and support around the ankles.
Adjustable hook-and-loop closure personalizes the fit.
Patterned outsole provides excellent traction on a variety of surfaces.
Heel pull tab enables easy on and off.