Foot Locker
Nike WNBA Vest - Women's
From Nike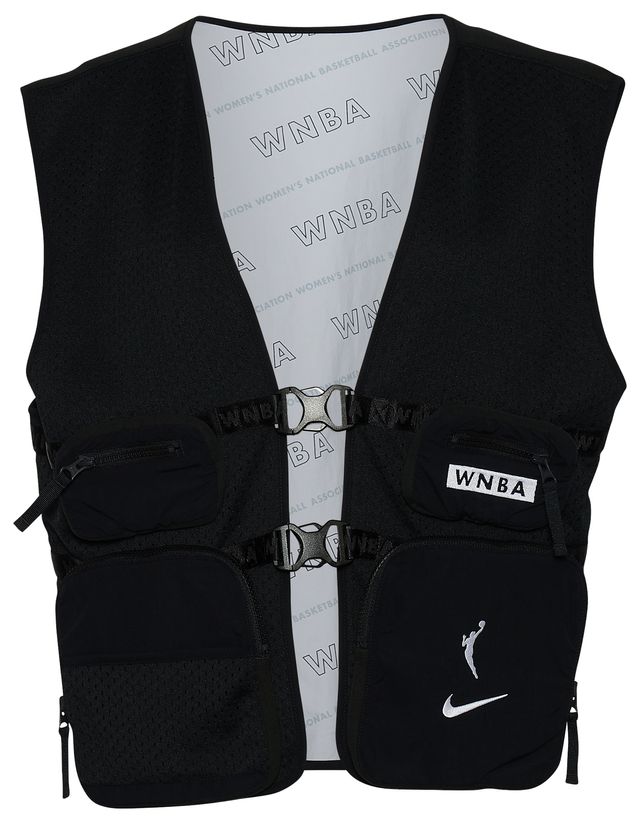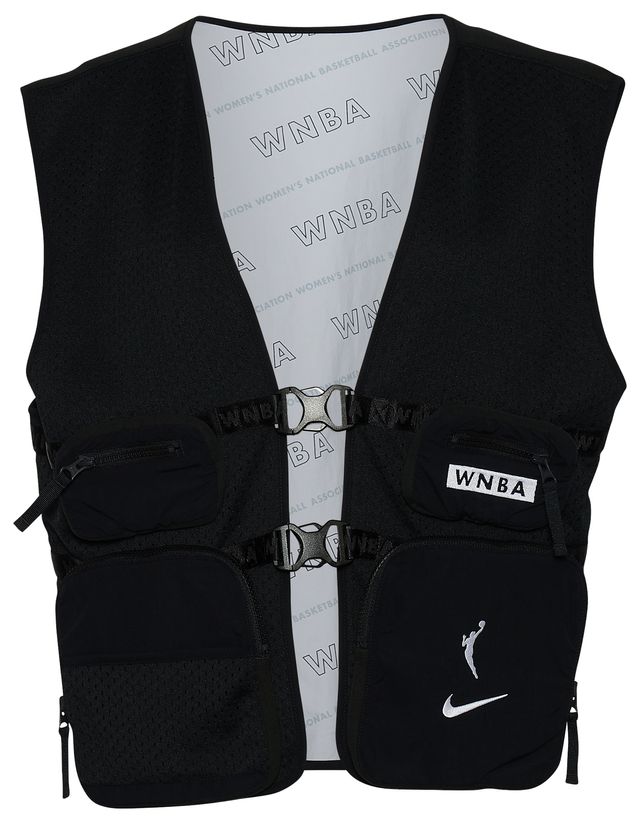 Foot Locker
Nike WNBA Vest - Women's
From Nike
Quantity:
Take your on-court performance to the next frontier with the Nike WNBA Vest. Studded with an allover 'WNBA' print, its incredibly sporty double-knit design wards off sweat to keep your performance untouched, all-day long. Dribble past the doubt and stay on point with the functional WNBA Vest from Nike!
Nike WNBA Vest features:
Loose fit ensures a relaxed, roomy feel.
Open-hole mesh offers superior quick-drying comfort.
Four removable pockets with zippers act as storage units and can be snapped to either side of the vest.
Printed graphics add a sporty style to your look.
Machine wash.
Mesh: 100% polyester; Outer panels: 100% nylon; Inner body: 85% polyester/12% cotton/3% spandex. Imported.