Vans
Old Skool Stackform Shoe
From VANS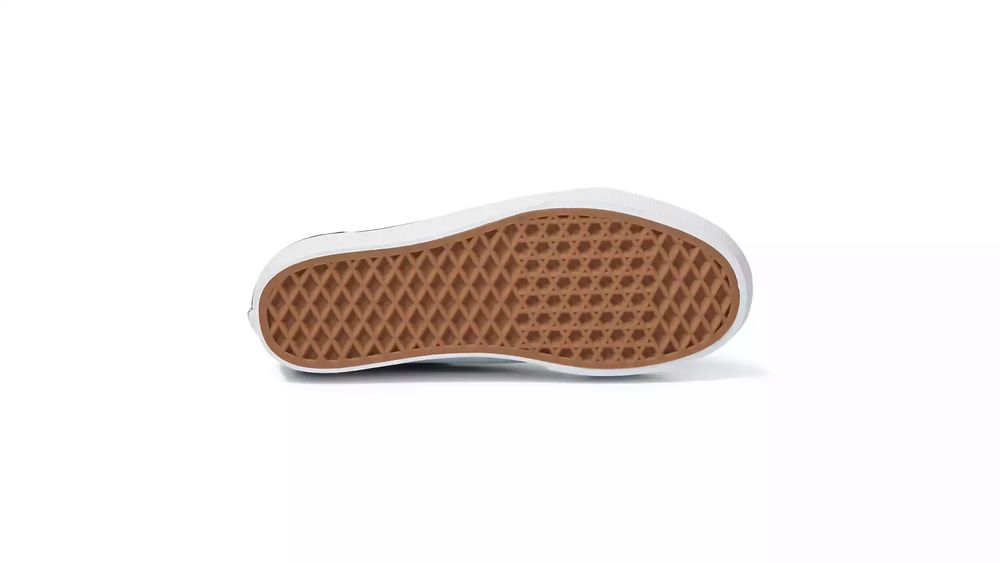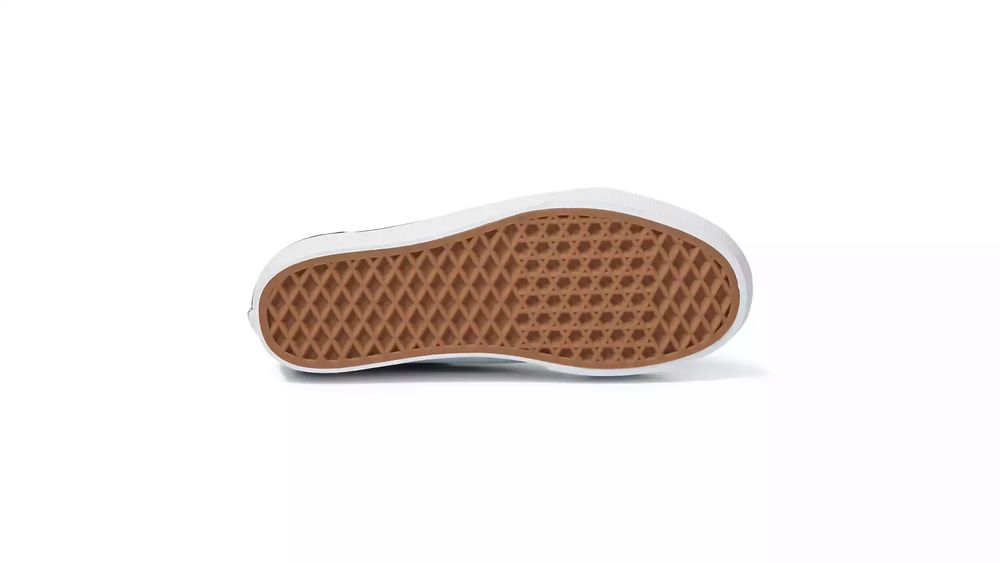 Vans
Old Skool Stackform Shoe
From VANS
Color:
Suede/Canvas Black/True White
Size:
5.5 Boys = 7.0 Women
Quantity:
Nothing screams attitude like a pair of stunning black platform shoes. Vans Old-Skool Stackform is the height of cool on the platform front, with a 34mm sidewall height for maximum coverage. The suede and canvas uppers ensure stability, while the lace-up closure and supportive padded collars add layers of comfort to the practical side of things. These black platform shoes are all about the look, a cool-as-cool aesthetic that remains undefeated after all these years. Throw in Vans' iconic side stripe and signature rubber waffle outsoles, and you've got black platform shoes worth paying attention to, now and forever.