Foot Locker
PLTD Uptown Hill T-Shirt - Men's
From PLTD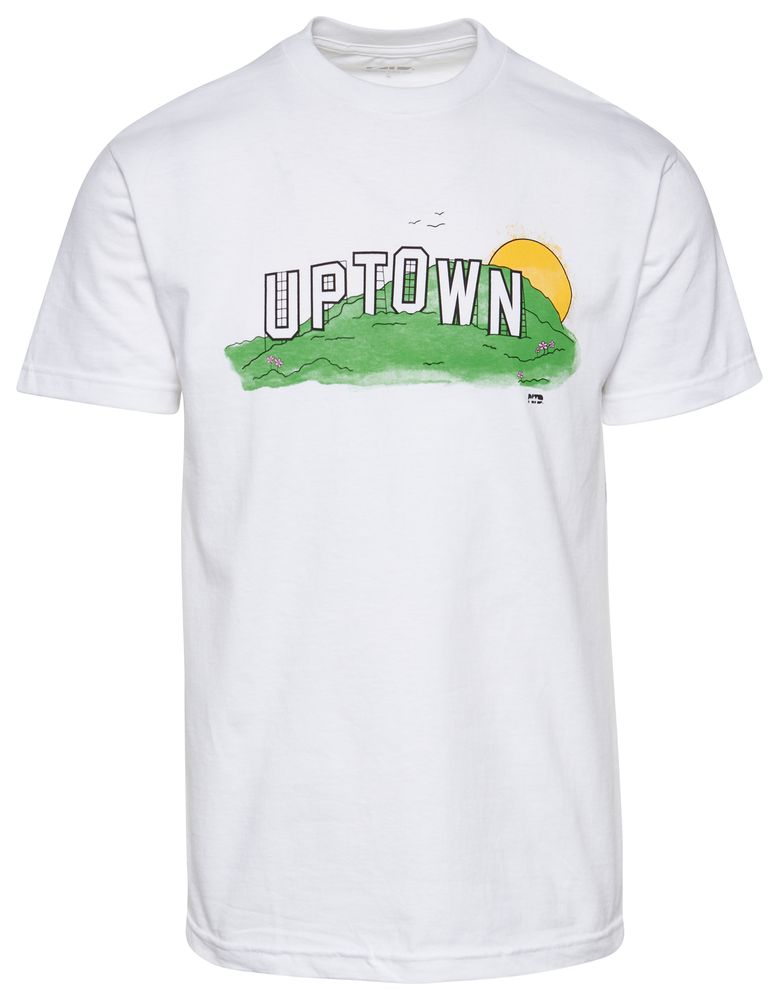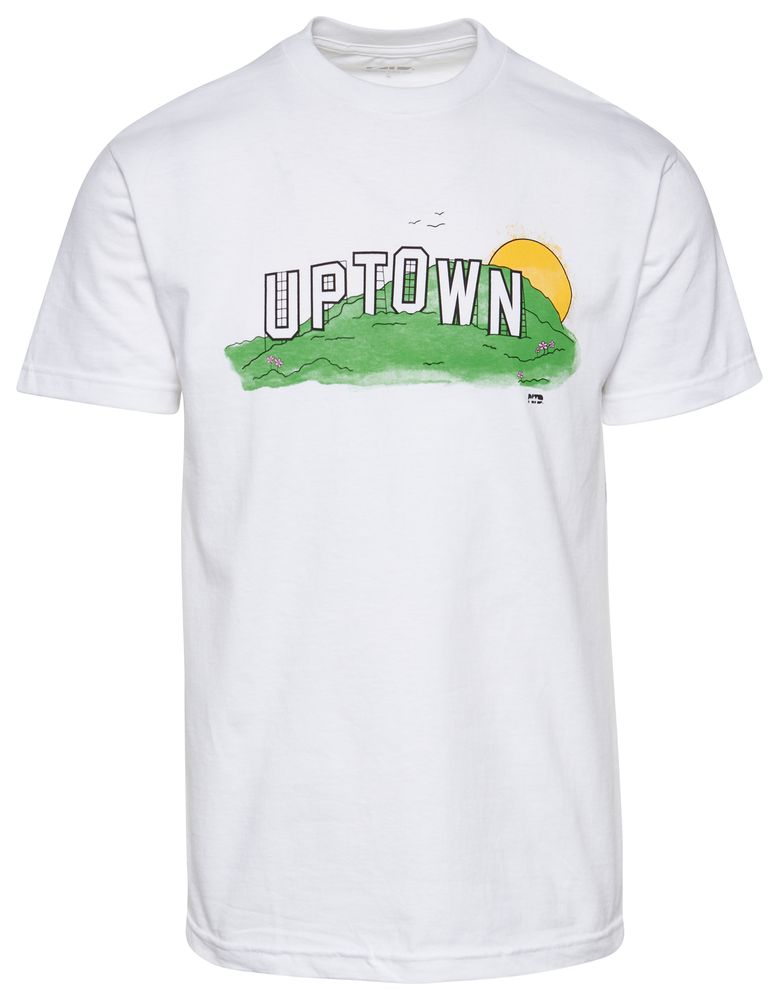 Foot Locker
PLTD Uptown Hill T-Shirt - Men's
From PLTD
Quantity:
Stay out of uptown! Made by one of Uptown's hottest streetwear brands, the PLTD Uptown Hill T-Shirt is comfortable to wear and easy to style. Inspired by New York streets and hip hop culture, PericoLimited is a brand with an opinion.
Comfort fabric and short-sleeves perfect for summer.
100% cotton. Made in the USA.