Zumiez
Stickie Bandits Antisocial Butterfly Air Freshener
From Stickie Bandits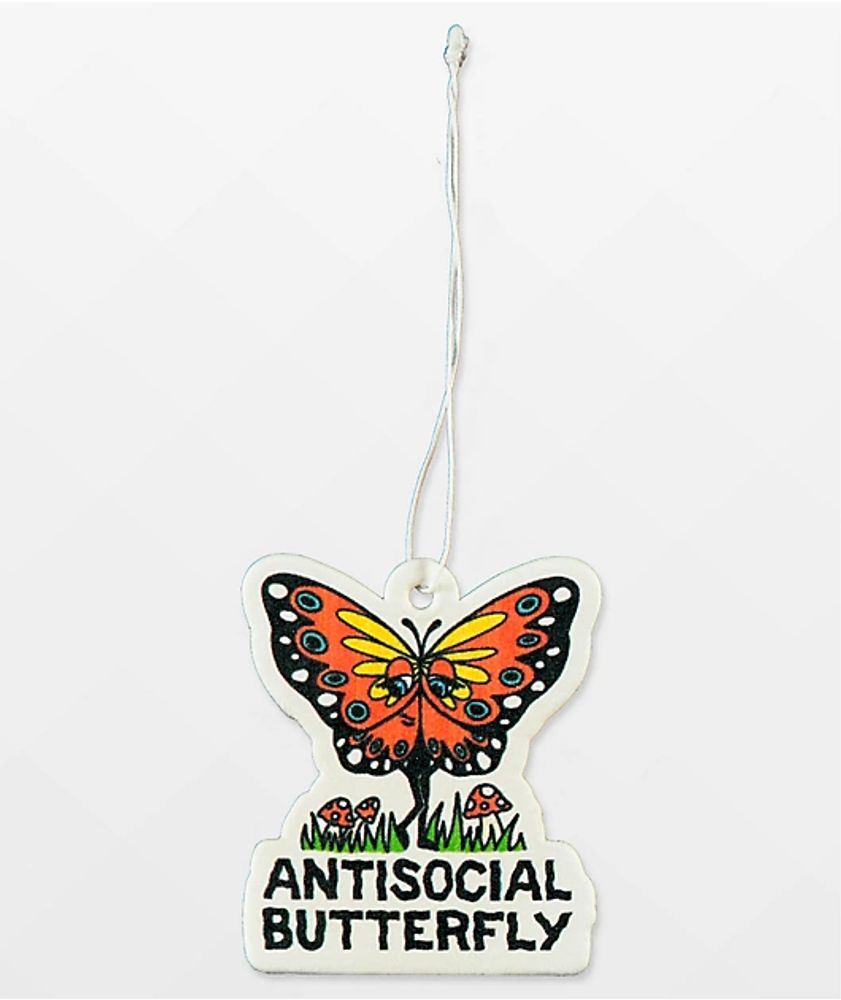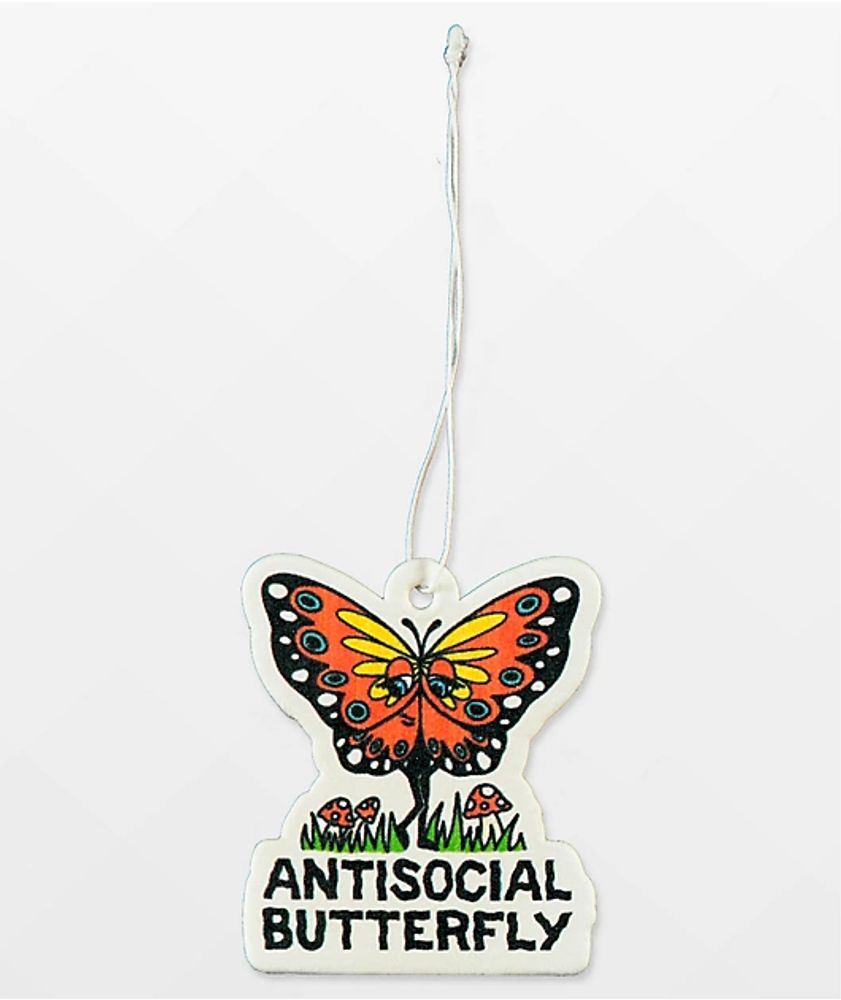 Zumiez
Stickie Bandits Antisocial Butterfly Air Freshener
From Stickie Bandits
Quantity:
Express your hermit-like personality in an honest and vibrant fashion by hanging the Antisocial Butterfly air freshener from Stickie Bandits in any less than ideal smelling area. This air freshener boasts Stickie Bandits' signature cocoa scent for a chocolatey flair, while the beautiful butterfly graphic with "Antisocial Butterfly" script below tells the full story from start to finish as well.
Antisocial Butterfly Air Freshener from Stickie Bandits.
Stickie Bandits' Fresh "Cocoa" scent.
Double sided butterfly with script graphic.
Elastic string for hanging.
3" x 2.75" | 7.6 x 7cm (approx).
Imported.