Zumiez
Thunder Polished Silver 145 Skateboard Truck
From Thunder Trucks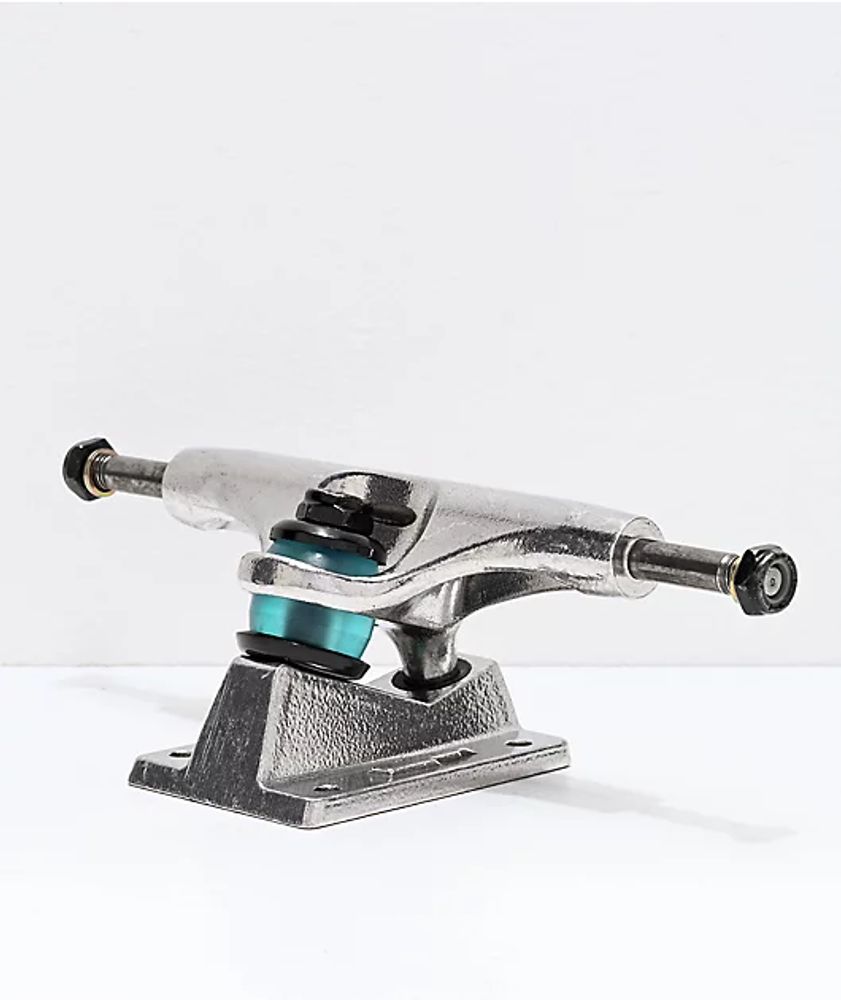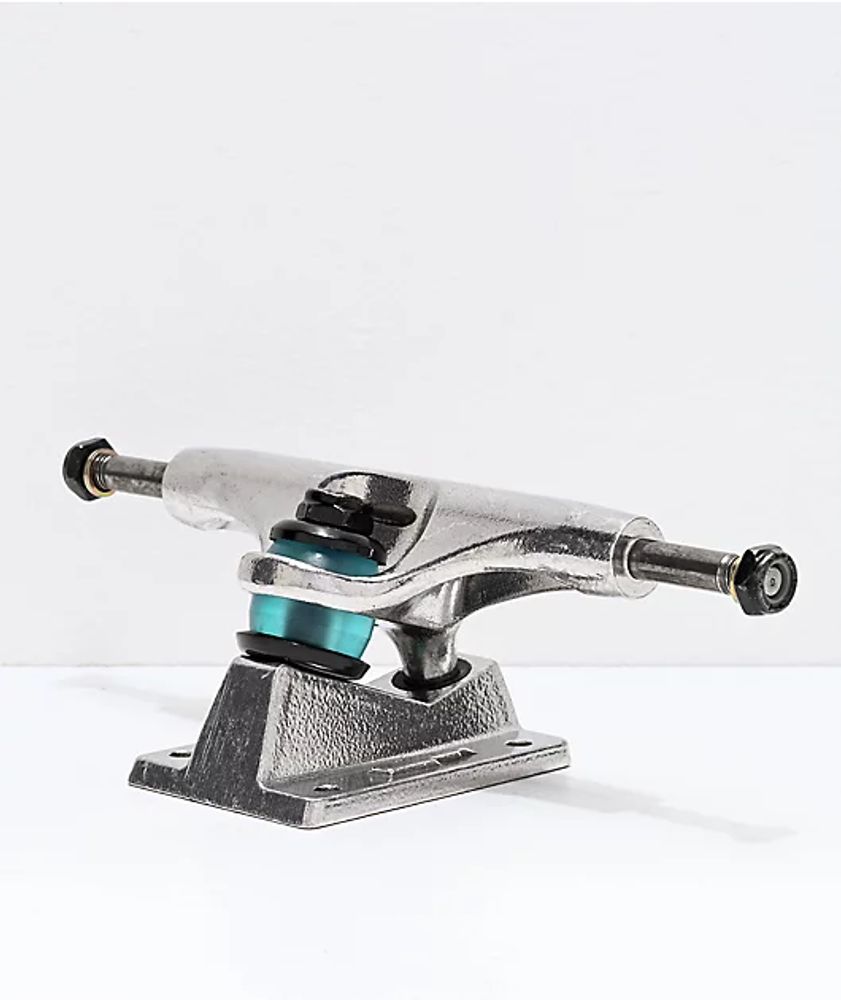 Zumiez
Thunder Polished Silver 145 Skateboard Truck
From Thunder Trucks
Quantity:
A modern classic, the Thunder Polished Silver 145 Skateboard Truck is primed to ride-it-all. A forged baseplate with logo detailing provides durability and branding, while the sleek hanger construction ensures a lightweight feel.
Polished Silver 145 Skateboard Truck from Thunder Trucks.
All-silver colorway.
Thunder logo engravings on baseplate.
Hanger is 152mm or 6" wide.
Axle is 7.6" or 193.04mm wide.
Best when used on skate decks that are 7.4" - 7.9" wide.
Axle nuts and washers included.
Made in the USA.
Trucks sold individually.
Order quantity of 2 for a set.
Trucks do not include mounting hardware.
Lifetime limited warranty through manufacturer.