Zumiez
Thunder Select Blue 148 Skateboard Trucks
From Thunder Trucks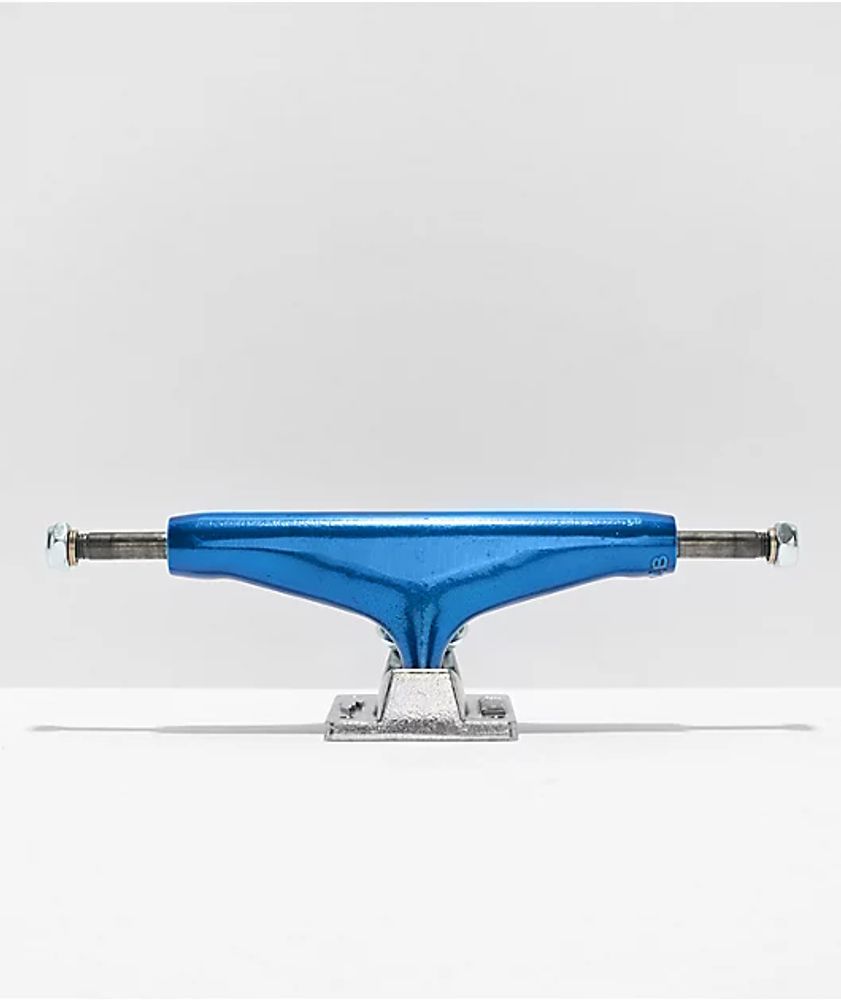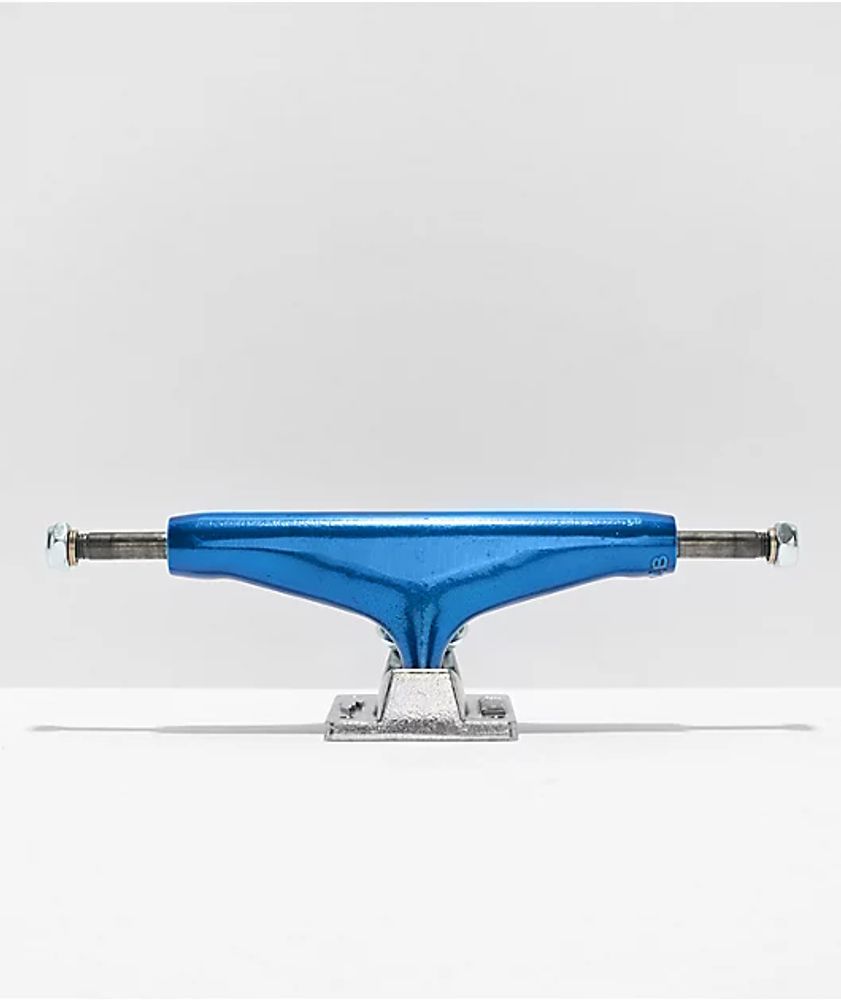 Zumiez
Thunder Select Blue 148 Skateboard Trucks
From Thunder Trucks
Quantity:
From Thunder comes the Select 148 skateboard truck, with a glossy metallic blue finish on the hanger. With a 8.25" axle width perfect for 8.12" to 8.38" decks , the blue truck has a solid polished baseplate with Thunder branding, and is complete with a translucent blue bushing.
148 Select Blue Skateboard Truck from Thunder.
148mm sizing and 8.25" axle.
Specifically designed for decks measuring 8.12"-8.38".
Trucks sold individually.
Order two for a full set.
Trucks do not include mounting hardware.
Imported.
Lifetime limited warranty through manufacturer.